Cel mai important festival dedicat tehnologiei digitale și Internetului din regiune aduce la București, pe 15 & 16 iunie, speakeri și companii majore din industrie si dedică o întreagă zi celor care visează doar campanii CPC, conversii sau reducerea ratei de abandon a cosului de cumpărături.
iCEE.fest va găzdui prezentări extinse din partea giganților Facebook și Google dar și din partea altor companii cu o rată de succes considerabilă când vine vorba despre comerțul online.
Focus Stage 2 este gazda sesiunile care au la bază eCommerce-ul iar un bilet pentru întreaga zi costă doar 75 euro.
Setlist-ul fiecărei sesiuni a fost publicat în Agenda festivalului dar, fie că vorbim despre Performance Marketing, Retail, Content Discovery sau Email Marketing iată câteva exemple de prezentări de pe scena ai carei moderator vor fi Raluca Radu (Answear) si Andrei Radu (GPEC):
Workshop extins Facebook:
Karolina Janus, Client Solutions Manager CEE: După 6 ani la Google, Karolina lucrează acum alături de cele mai importante companii din zona CEE
Igor Skokan, Measurement Lead: Este implicat în tot ceea ce înseamnă măsurare, analiză holistică și punerea în aplicare a science marketing dar și în introducerea noilor produse de research create prin identity data
Catalina Ionescu, Client Partner eCommerce CEE: După 8 ani petrecuți la Procter & Gamble, acum își concentrează atenția pe dezvoltarea campaniilor omni-channel Shopper Marketing
Workshop extins Google:
Antonia Caraveteanu, Measurement & Attribution Specialist: Lucrează de peste 5 ani la Google iar în noul rol colaborează cu advertiserii din Germania în probleme de Performance Advertising
Radu Stoica, Analytical Lead: Focusat pe automatizare ca soluție în advertising-ul online
Ana Sipciu, Industry Manager Retail & Travel: Este în contact direct cu companii majore din zona de eCommerce și Travel
Marc Thomas, Managing Director, UK & Emerging Markets @Taboola:
Liderul platformelor de content discovery, Taboola, are clienți de top atunci când vorbim despre inovație în publishing: Business Insider, USA Today, Chicago Tribune etc.
Robert Berza, GM CEE @ Fashion Days: 
Unul dintre jucătorii cheie în regiune pentru zona de fashion (peste 4 milioane de clienți) va expune viziunea sa legată de viitorul retail-ului digital.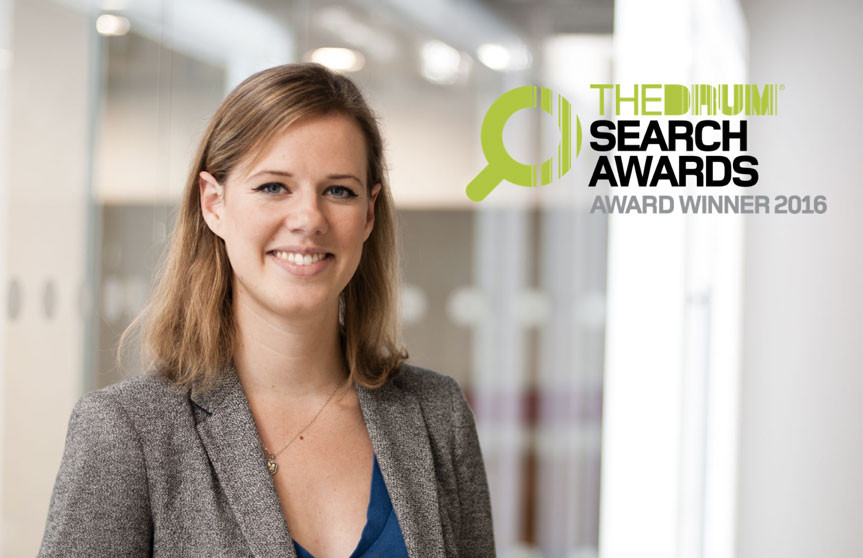 Punctul final al zilei de eCommerce de la iCEE.fest îl reprezintă un alt workshop de neratat, susținut de Sarah Flannery (foto), Head of Display & Paid Social @Forward3D - The Performance Agency of the Year @The Drum Search Awards.
Alți speakeri din zona de eCommerce la iCEE.fest 2017:
Jan Fleck, Senior Innovation Strategist @Future Candy
Lukasz Zelezny, SEO/ SOCIAL MEDIA @uSwitch
Heather Morgan, CEO @Salesfolk
James Finlayson, Head of Innovation @Verve Search
Yousuf Khatib, Co-founder @Van Hack