Pe 19 Octombrie, The VR Cinema din Veranda Mall a găzduit o conferință de presă la care a fost invitată special editoarea New York Times VR, producătoarea de film nominalizată la Emmy, Jenna Pirog. Aceasta a venit la București cu ocazia festivalului The Power of Storytelling să împărtășească din experiența sa jurnalistică folosind tehnologiile emergente.
Evenimentul a fost deschis de către Deborah Chen, fondatoarea VR Cinema, și de către Andrei Pogonaru, dezvoltatorul Veranda Mall.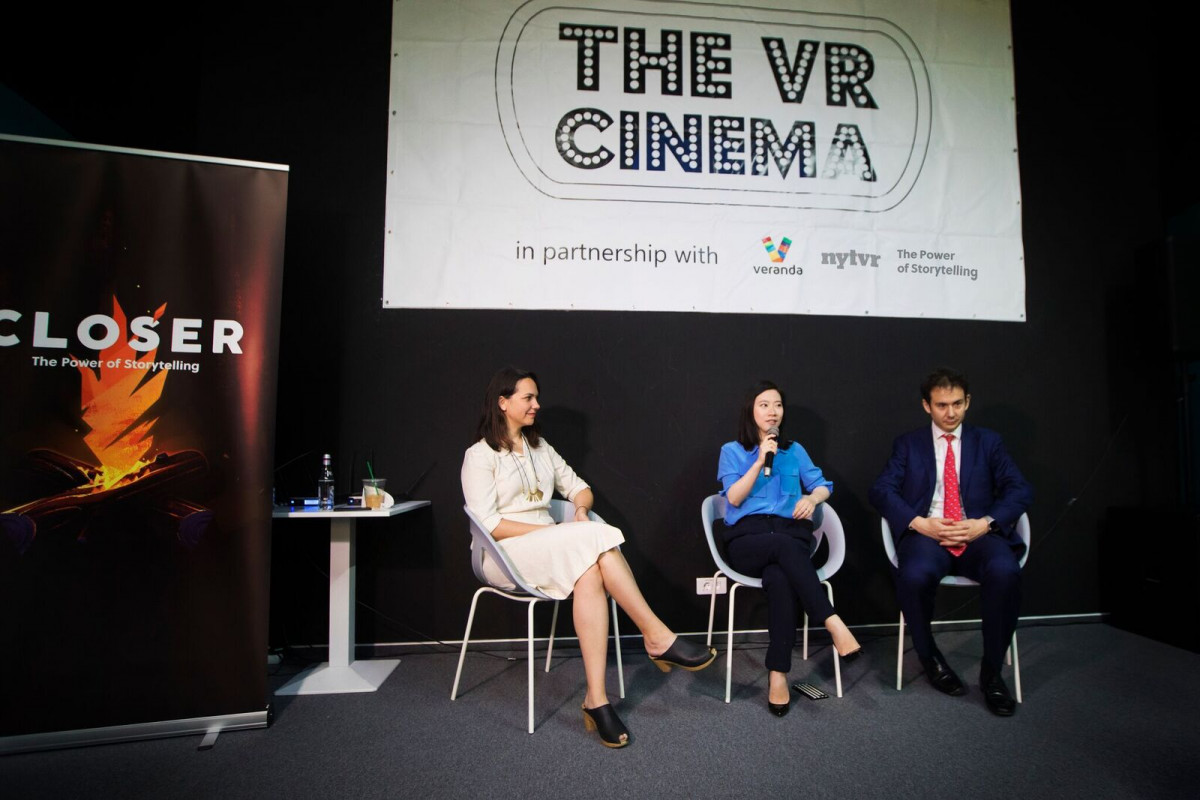 Discuția a abordat subiecte precum potențialul jurnalismului în noul mediu de comunicare, ce  presupune rolul decizional al unui editor în realitate virtuală, tipuri de povești și cum sunt ele adaptate filmului 360°. Totodată, Jenna a povestit detaliat modul în care este abordată tehnologia în redacțiile New York Times. Alegerea formatului de comunicare, fie că vorbim de tipar, podcast, fotografie, video sau filmare 360°, este făcută astfel încât mesajul să exprime cât mai bine povestea către public.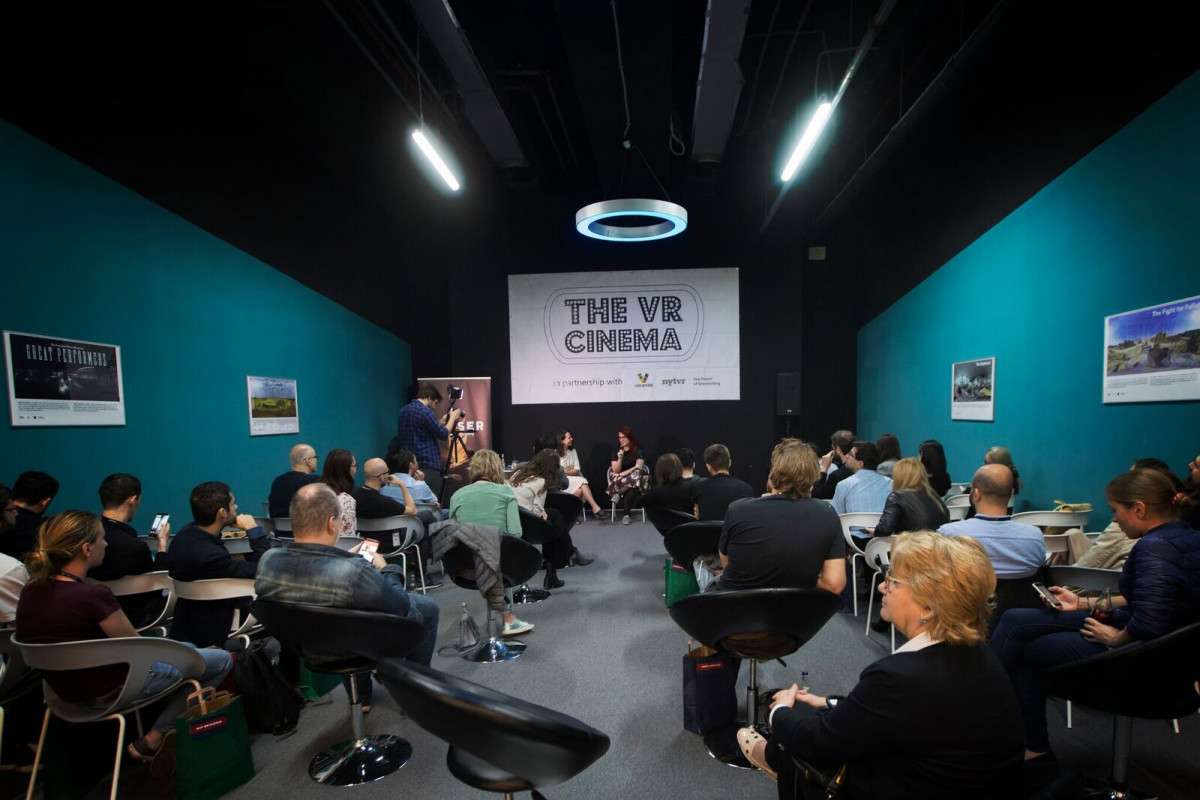 Jenna Pirog a anunțat că pregătesc un proiect important ce va fi lansat în luna decembrie.
Invitații au avut ocazia să experimenteze șase dintre cele mai premiate documentare VR de la The New York Times: primul film, The Displaced, spune povestea a trei dintre cei 30 de milioane de copii strămutați de război, The Land of Salt and Fire prezintă într-o priveliște de culori spectaculoase locuitorii celui mai fierbinte loc de pe pământ, iar The Fight for Falluja urmărește din interior lupta forțelor irakiene cu ISIS.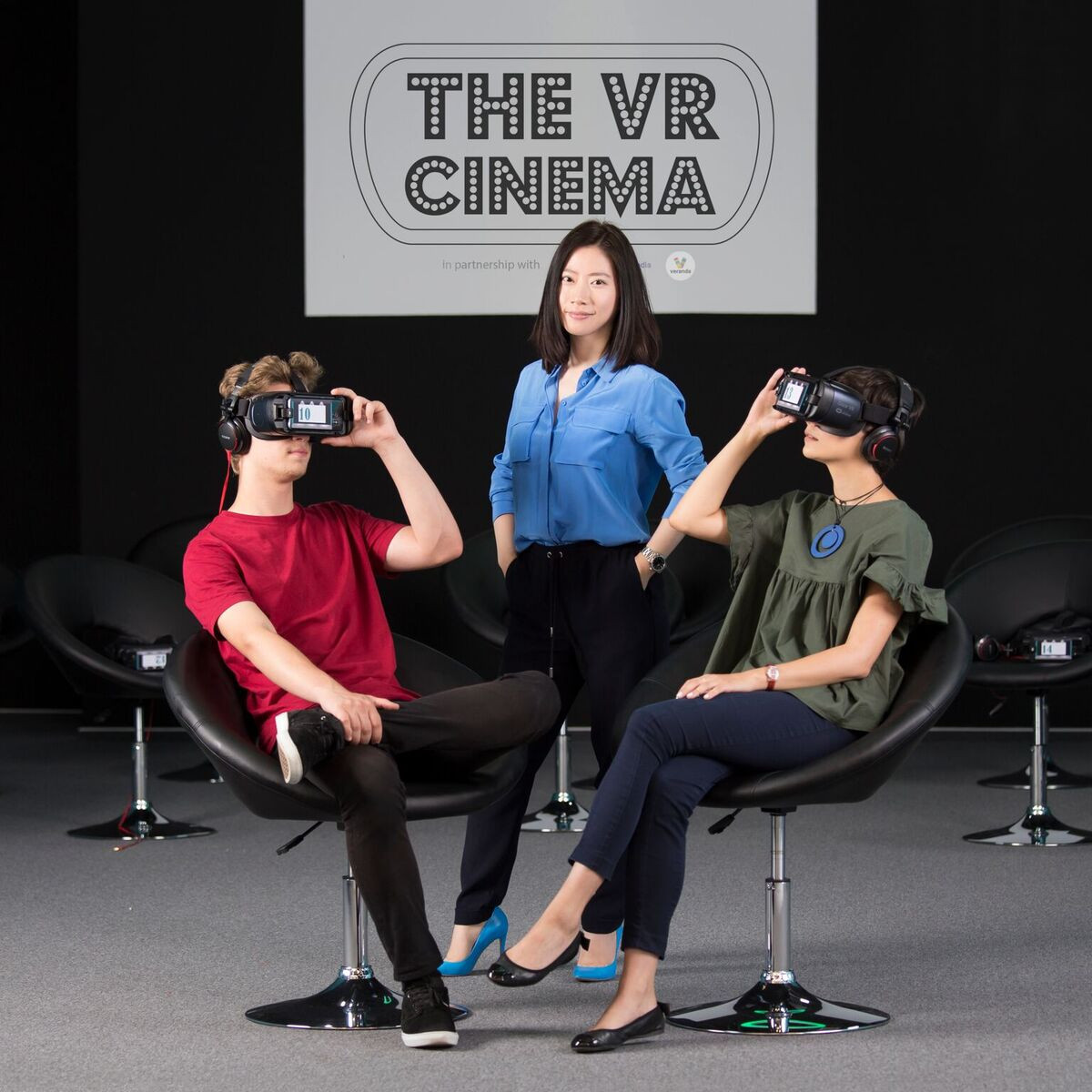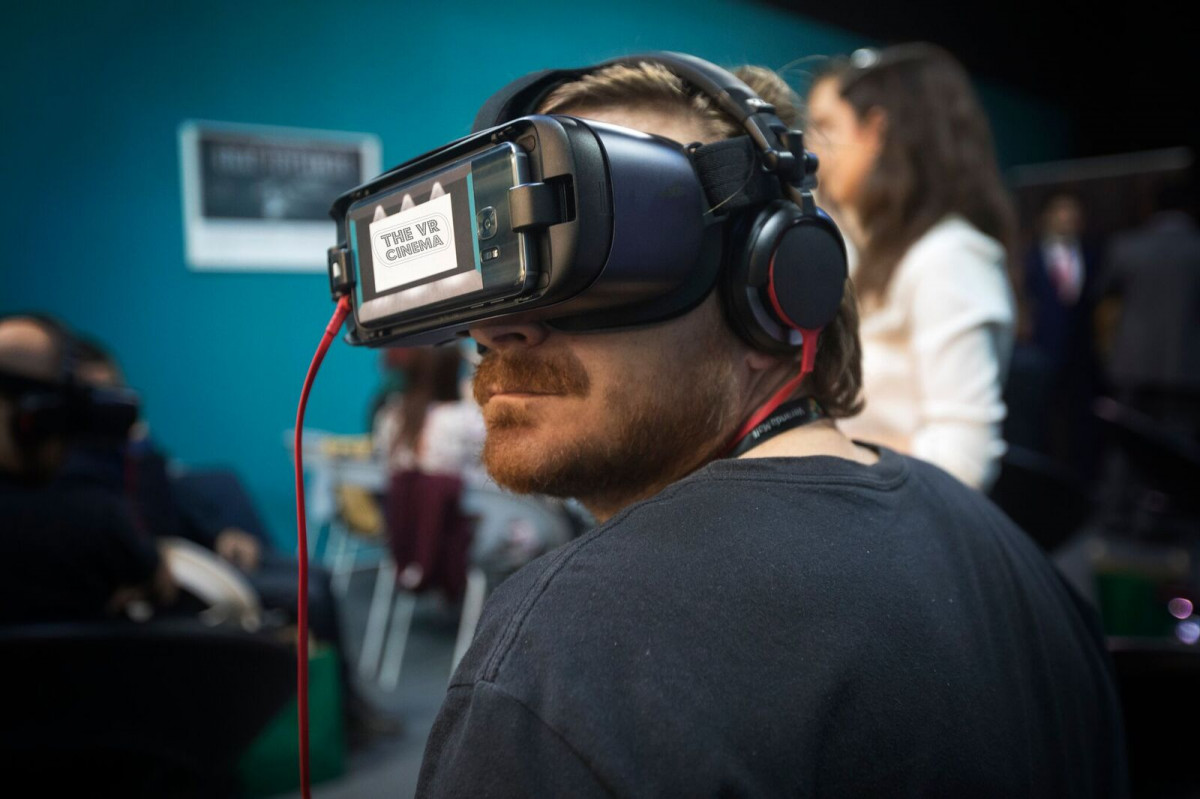 Prin colaborarea dintre The New York Times, VR Cinema și The Power of Storytelling, scurtmetrajele în realitate virtuală de la New York Times au fost aduse pentru prima oară în București, într-un cinematograf VR. Până duminică, între orele 14:00 – 22:00, publicul poate experimenta gratuit în Veranda Mall poveștile care au schimbat modul în care privim lumea.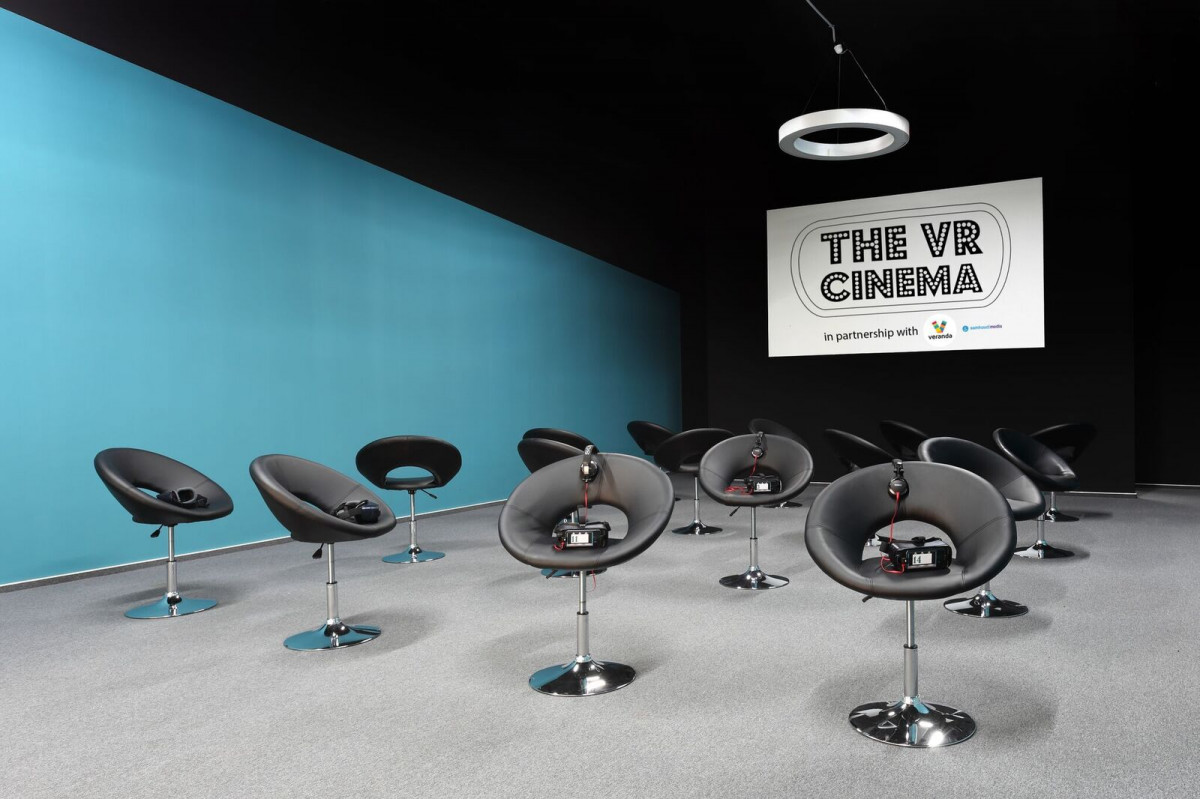 The VR Cinema este primul cinema de realitate virtuală din România dedicat în a aduce cele mai inovative experiențe cinematografice aproape de publicul românesc.