Purcari a fost desemnat unul dintre Brandurile Centenare ale României la Gala Superbrands 2018. Pentru cei 190 de ani de activitate în care a păstrat valorile și pasiunea pentru vinuri de calitate superioară, Vinăria Purcari a primit Recunoaștere Onorifică și s-a poziționat în rândurile celor mai prestigioase branduri de-a lungul timpului din spațiul românesc. 
"Suntem foarte bucuroși să ne regăsim și de această dată printre cele șapte branduri centenare care au rezistat timpului și s-au menținut pe linia întâi de-a lungul istoriei. Această recunoaștere onorifică  înseamnă foarte mult pentru noi, e o dovadă că adevăratele valori nu se schimbă după vremuri. Viticultura este în sine un simbol al Moldovei, o tradiție milenară, pe care avem grijă să o păstrăm și să valorificăm mereu. Le mulțumim organizatorilor pentru apreciere și nu în ultimul rând, consumatorilor noștri, pentru fidelitate", a declarat Victor Bostan, CEO al Grupului Purcari.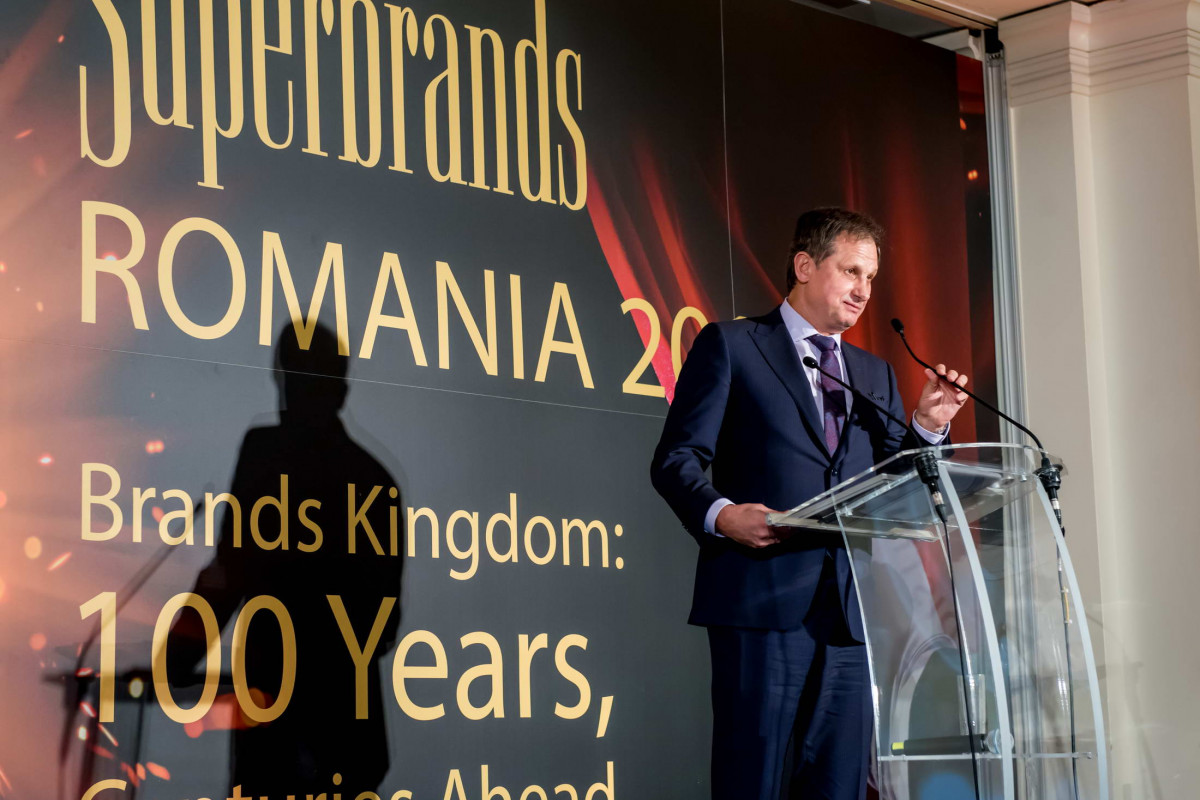 Intitulată "Brands Kingdom: 100 Years and Centuries Ahead",  cea de-a opta ediție a galei a onorat cu trofee brandurile cu perfomanțe excepționale în anul 2017. Au fost premiate branduri centenare puternice care au învins timpul și au făcut istorie, continuând să domine segmente de piață sau stiluri de viață. 
Gala de decernare a trofeelor pentru excelență în branding, a prilejuit și lansarea celei de-a opta cărţi "Superbrands", un instrument de referinţă privind potenţialul României, un reper pentru publicul interesat de o piaţă şi un stil de viaţă dominate de criterii precum reputația, calitatea, dinamismul, diferenţierea pe piață. În România, ca oriunde în lume, statutul de Superbrand întărește poziția unui brand, îi adaugă prestigiu și îi reasigură pe consumatori sau pe  partenerii de afaceri de faptul că alegerea lor este cea mai bună, garantată fiind de o reputație impecabilă.
Gala Superbrands s-a bucurat de participarea a aproape 180 de reprezentanți la vârf ai mediului de afaceri, ambasadori, diplomați, personalități din cultură sau din industrii creative, lideri de opinie din alte domenii, jurnaliști de marcă. Maestrul de ceremonii a fost Colin Lovering, Charmain, British Romanian Chamber of Commerce.
Organizaţia Superbrands operează în aproape  100 de ţări ale lumii, stimulând în mod proactiv, de peste 25 de ani, dezvoltarea pieţelor locale prin programe specializate de branding şi prin publicarea volumelor "Superbrands" care omagiază cultura reputațională a brandurilor, precum şi industria comunicării din fiecare ţară.