"A long time ago, in a galaxy far, far away..." Întâmpinăm ziua Star Wars cu vești bune pentru galaxie! Biletele pentru următoarea poveste mult așteptată din Universul Star Wars se vor putea achiziționa începând de pe 4 mai. Solo: A Star Wars Story va ajunge în cinematografele din România pe 25 mai. Cumpărarea biletelor în avans îți oferă posibilitatea de a fi printre primii care îl văd pe tânărul Solo la cinema.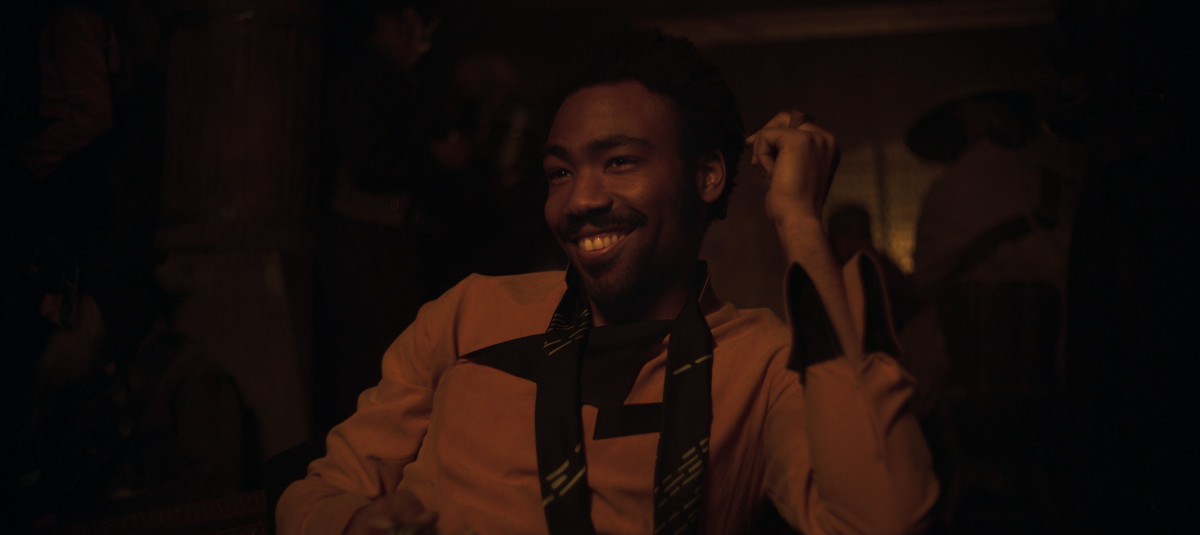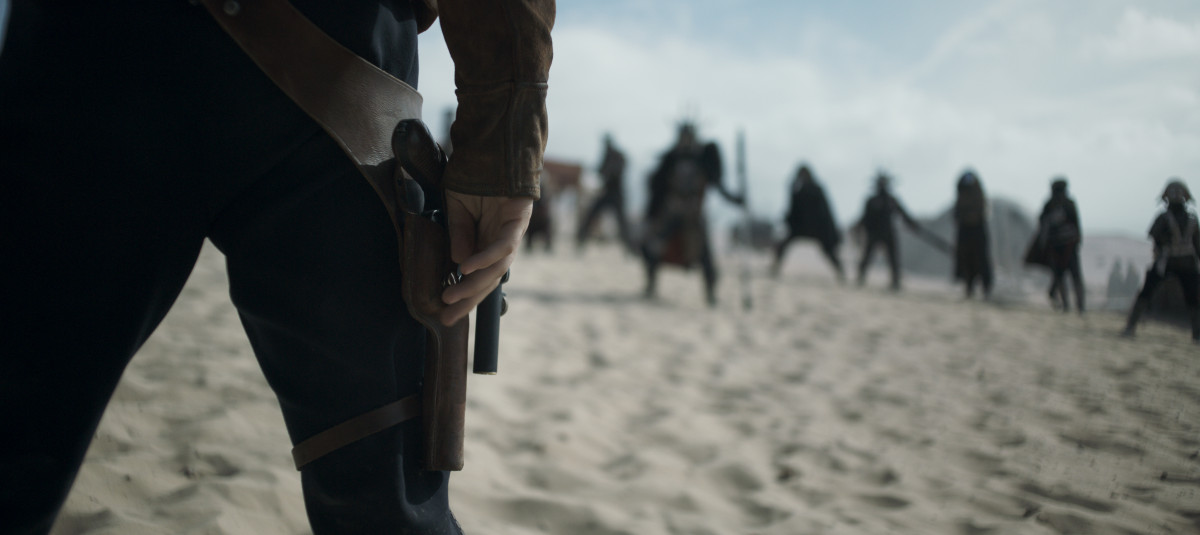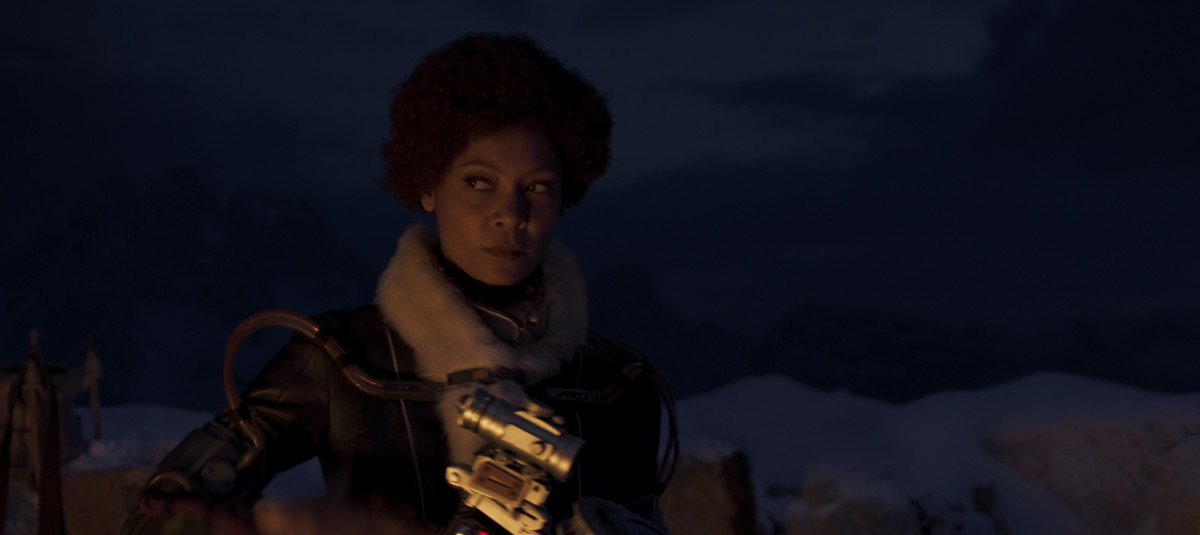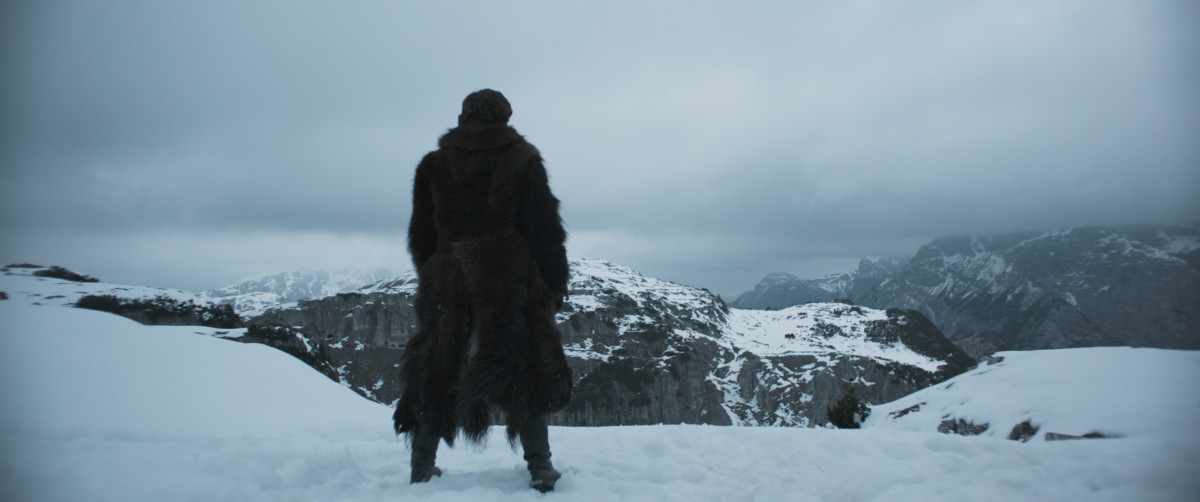 Filmul conturează povestea plină de aventură a lui Han Solo, cel mai îndrăgit mercenar. Trecând peste o serie de încercări și situații periculoase, descoperim cum Solo se întâlnește cu Chewbacca, cel mai bun prieten și copilotul său de nădejde.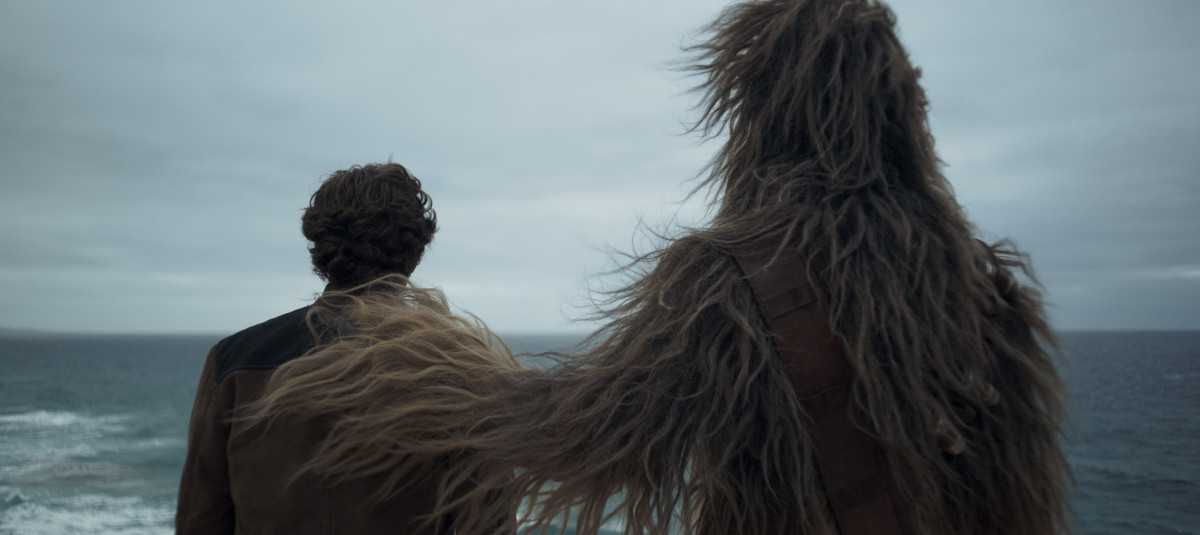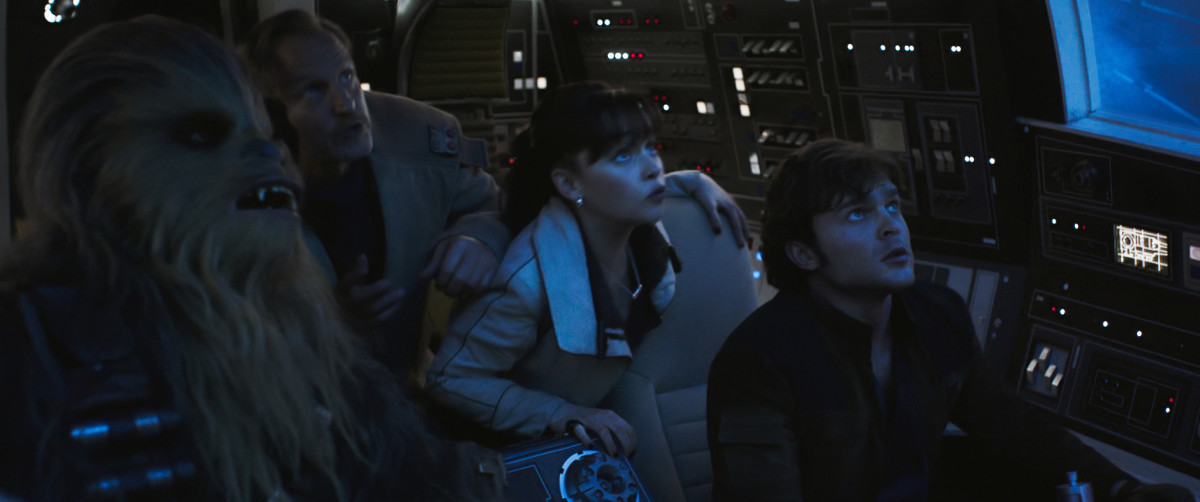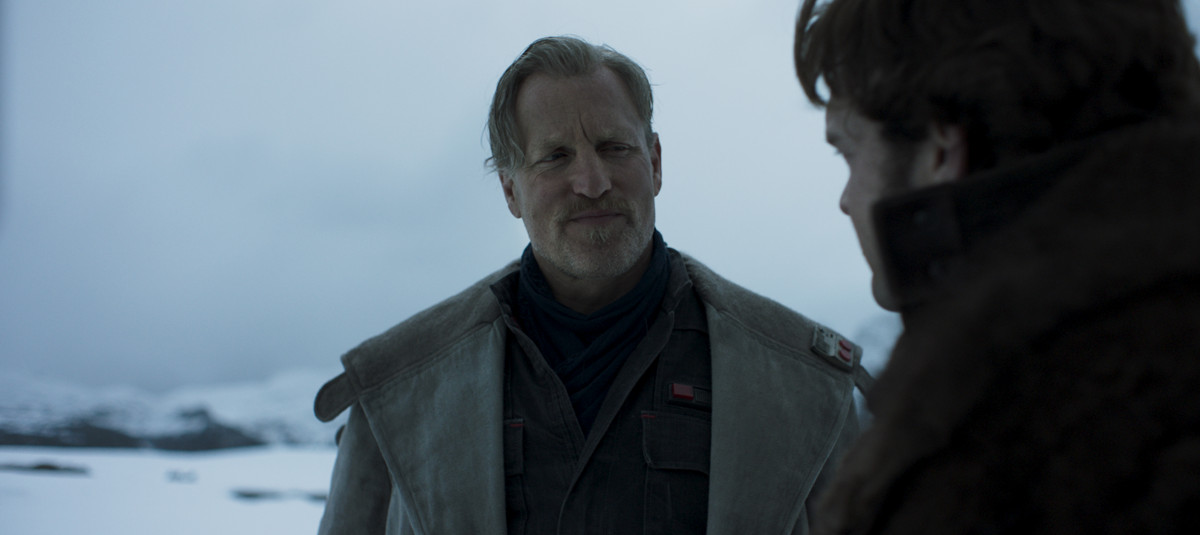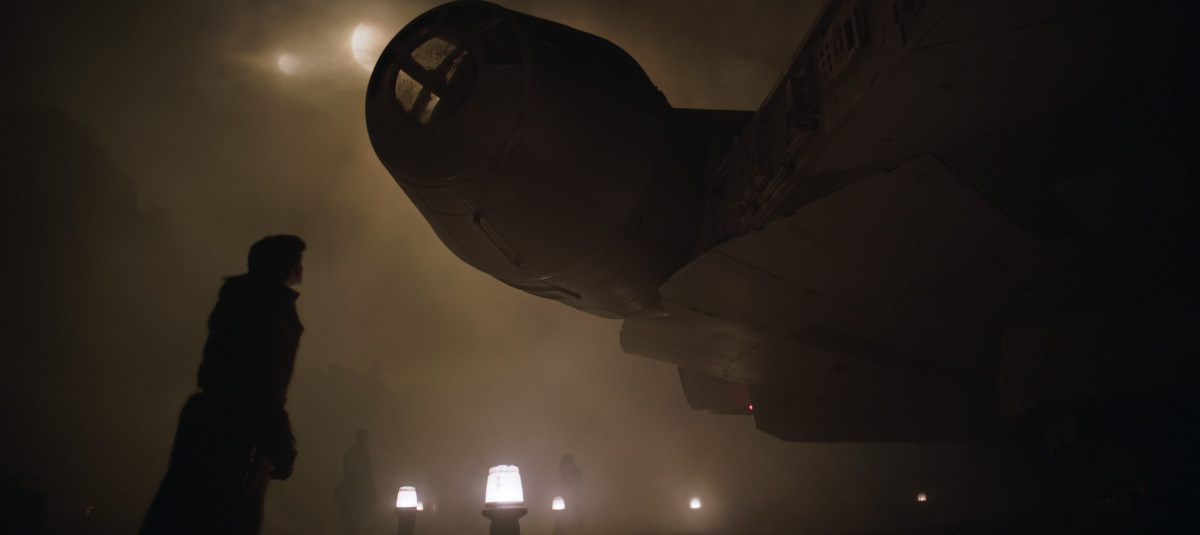 Producătorul Kathleen Kennedy povestește despre inspirația din spatele acestui proiect, spunân că:
"Solo este un personaj autentic, e un ticălos și un rebel, dar unul foarte misterios. Atrăgător, charismatic și cu o inima de aur, a devenit combinația perfectă pentru a fi un erou în filmele Star Wars".
Dacă vreți să vedeți prin ce peripeții trece tânărul Solo, luați-vă bilete pentru Solo: A Star Wars Story din cel mai apropiat cinematograf. May the 4th be with you!