Joi, 25 iulie, de la ora 21.00, în grădina Rezidenței BRD Scena9 (Strada I.L.Caragiale 32), va fi proiectat documentarul Reconstituirea (Reconstruction), regizat de Irene Lusztig, în cadrul programului de proiecții de film în aer liber CINEVARA. Accesul la proiecție este gratuit, în limita locurilor disponibile.
În documentarul "Reconstituirea" (care a mai fost difuzat o singură dată în România), Irene Lusztig rescrie încercarea "bandei Ioanid" de a jefui, în 1959, Banca Națională a României (Banca de Stat a Republicii Populare România, la acel moment) și explorează ramificațiile micro-politice ale acestui episod în istoria țării noastre. Proiecția de joi, 25 iulie, are loc cu 3 zile înainte de împlinirea a 60 ani de la evenimentele istorice relatate în documentar.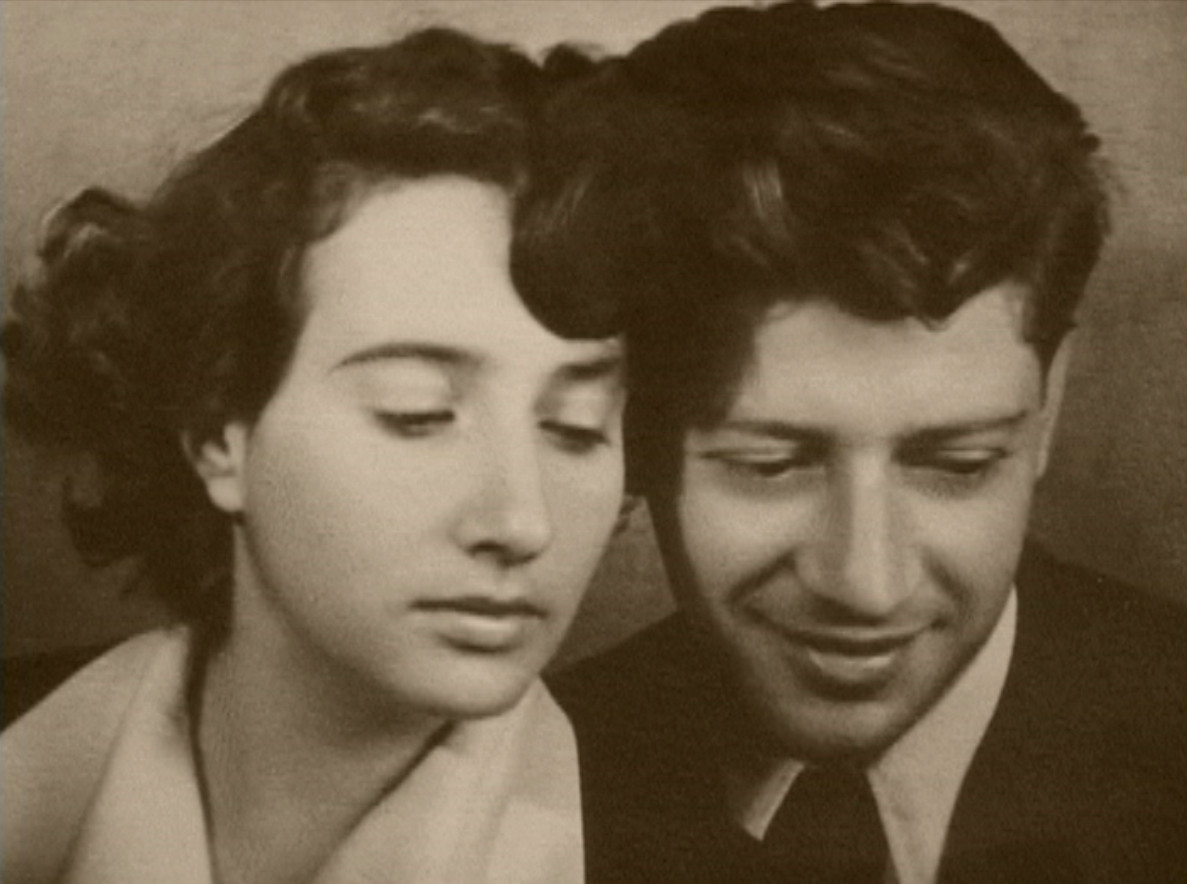 Regizoarea rescrie faptele într-o ordine personală, plasând-o în centrul imaginii pe Monica Sevianu, bunica sa maternă, singura femeie implicată în atacul băncii și unica supraviețuitoare a evenimentelor din preajma datei de 28 iulie 1959, luând ca puncte de pornire documentarul de propagandă "Reconstituirea" realizat de Virgil Calotescu în 1960, documentele din Arhiva CNSAS inaccesibile publicului și confesiunile membrilor propriei familii.
Documentarul "Reconstituirea" a câștigat numeroase premii în cadrul festivalurilor de film din întreaga lume, printre care Atlanta Film Festival, New England Film Festival, San Francisco International Film Festival, și a fost nominalizat pentru premiul juriului la FIPRESCI.
Irene Lusztig s-a născut în Anglia din părinți români, a crescut în Boston, SUA, și a locuit în Franța, Italia, România, China și Rusia. Filmele ei au fost proiectate peste tot în lume, inclusiv la Berlinale, MoMa, Muzeul de Arte Frumoase din Boston și multe altele. Lusztig predă la Universitatea din California, Santa Cruz, în Departamentul de Film și Digital Media.
CINEVARA este un program de proiecții de film în aer liber al Fundației9, disponibil gratuit publicului larg pe toată durata verii, produs și găzduit de Rezidența BRD Scena9, hotspot cultural BRD – Groupe Société Générale.
Selecția filmelor a fost făcută de către Richard Peña, profesor la School of The Arts, Columbia University și fost director de programe la Film Society of Lincoln Center din New York, Statele Unite ale Americii. CINEVARA readuce în atenția publicului documentare, dar și lungmetraje clasice de ficțiune semnate de regizoare ca Agnès Varda, Elisabeta Bostan, Claire Denis și Irene Lusztig.
După proiecția documentarului "Reconstituirea", programul CINEVARA va continua cu proiecțiile: 1 august – Întoarcerea lui Vodă Lăpușneanu (Malvina Urșianu, 1981), 15 august – Logodnica piratului (Nelly Kaplan, 1969), 29 august – Plajele lui Agnès (Agnès Varda, 2008), 5 septembrie – Cleo de la 5 la 7 (Agnès Varda, 1962), 11 septembrie – Chocolat (Claire Denis, 1988).