Filmul "colectiv" a avut, astăzi, premiera în cadrul Festivalului Internațional de Film de la Veneția.
Premiera a fost deschisă cu o conferință de presă, la care au participat protagoniștii și membrii echipei de producție, respectiv: Alexander Nanau, Antoaneta Opriș, Bianca Oana, Mihai Grecea, Cătălin Tolontan, Mirela Neag, Razvan Luțac, Camelia Roiu, Vlad Voiculescu, Tedy, Narcis și Mihaela Hogea.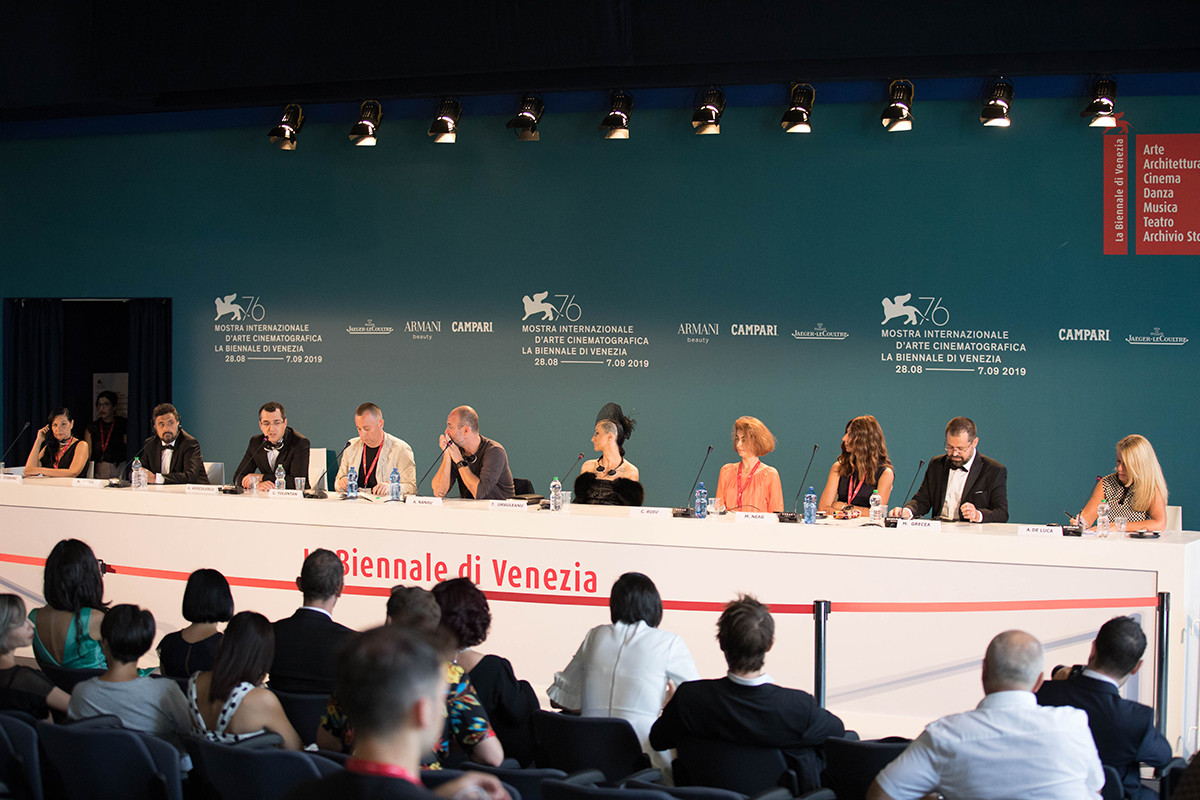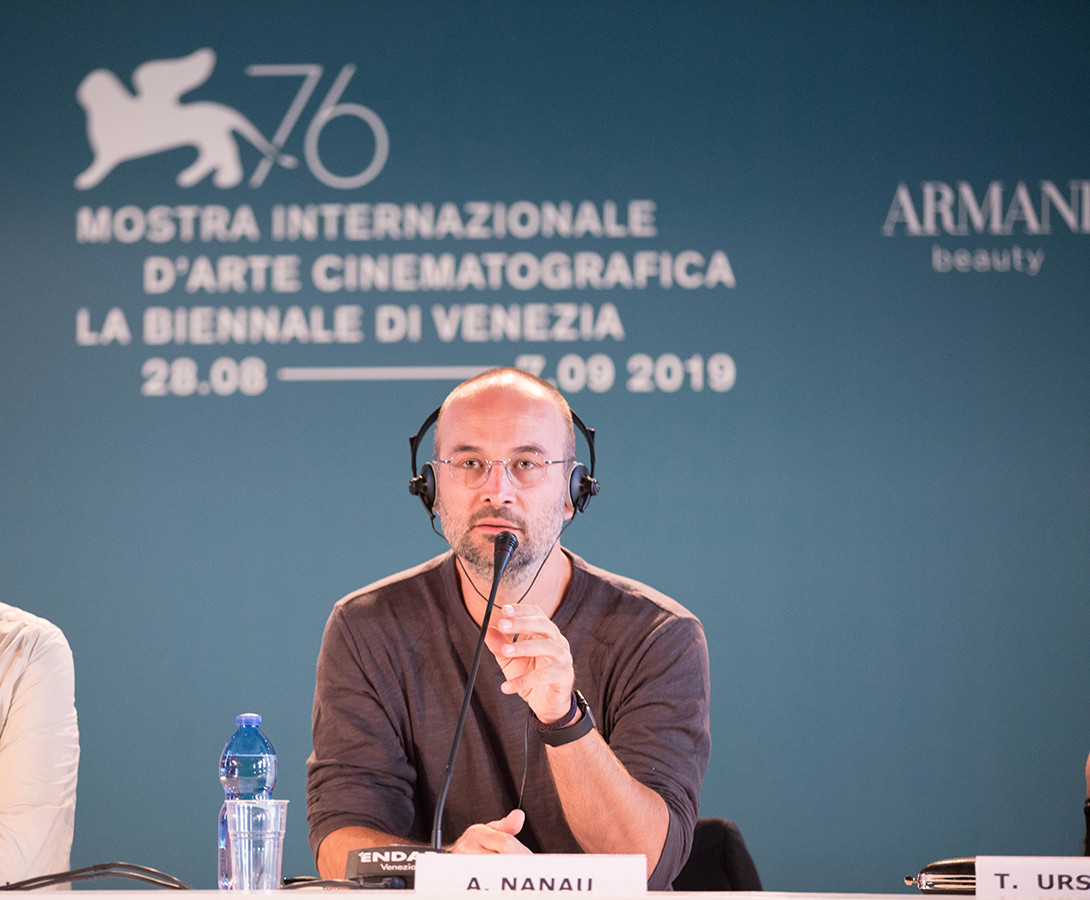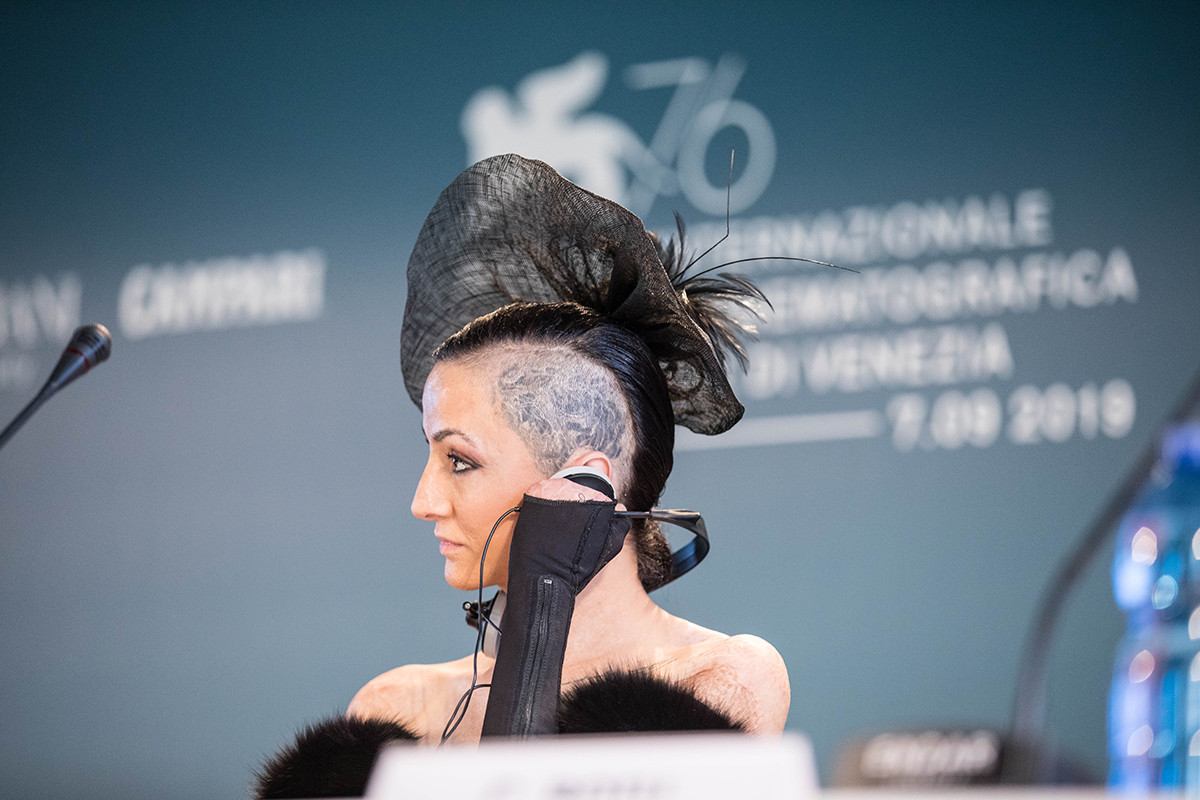 Foto: Benedetta Bressani
Membrii echipei au pășit, apoi, pe covorul roșu pe acordurile piesei The day we die, a trupei Goodbye to Gravity. Ceremonia a fost urmată de o proiecție a filmului.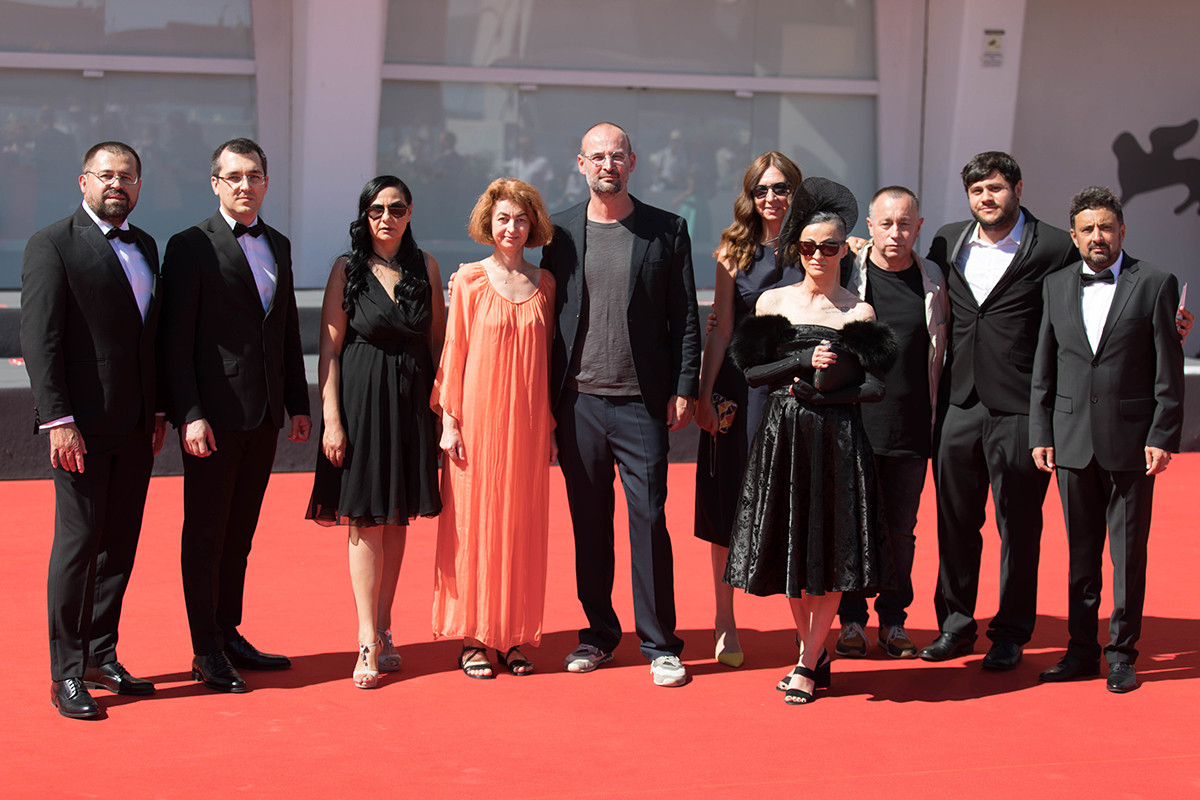 Foto: Benedetta Bressani
"colectiv", filmul documentar realizat de către Alexander Nanau, marchează o premieră pentru istoria recentă a cinematografiei românești, fiind, conform organizatorilor festivalului, primul film documentar românesc selectat în cadrul Festivalului Internațional de Film de la Veneția. Filmul face parte din selecția oficială și este prezentat în secțiunea "Out of competition" în cadrul festivalului. 
"colectiv" este un documentar observațional care spune povestea primului an de după incendiul din clubul Colectiv. Filmul urmărește cu egal interes autorități și jurnaliști, într-o interacțiune permanentă de căutare și expunere a adevărului. Este un film despre sistem versus oameni, despre adevăr versus manipulare, despre interes personal versus interes public, despre curaj și responsabilitate individuale.