La fiecare început de an ne setăm noi obiective și aproape de fiecare dată, unul dintre ele este să includem în rutina zilnică mai multe activități sportive față de anul precedent. Dincolo de aspectul armonios pe care îl are un corp tonifiat, acesta devine un prieten indispensabil în depășirea provocărilor zilnice.
Pentru femeia activă, ale cărei ambiții și forțe creatoare sunt greu de  egalat, THE WOMEN`S LOCKER dezvoltă, testează și produce echipamente sportive funcționale folosind materiale premium din fibre ce oferă suport în atingerea obiectivelor setate.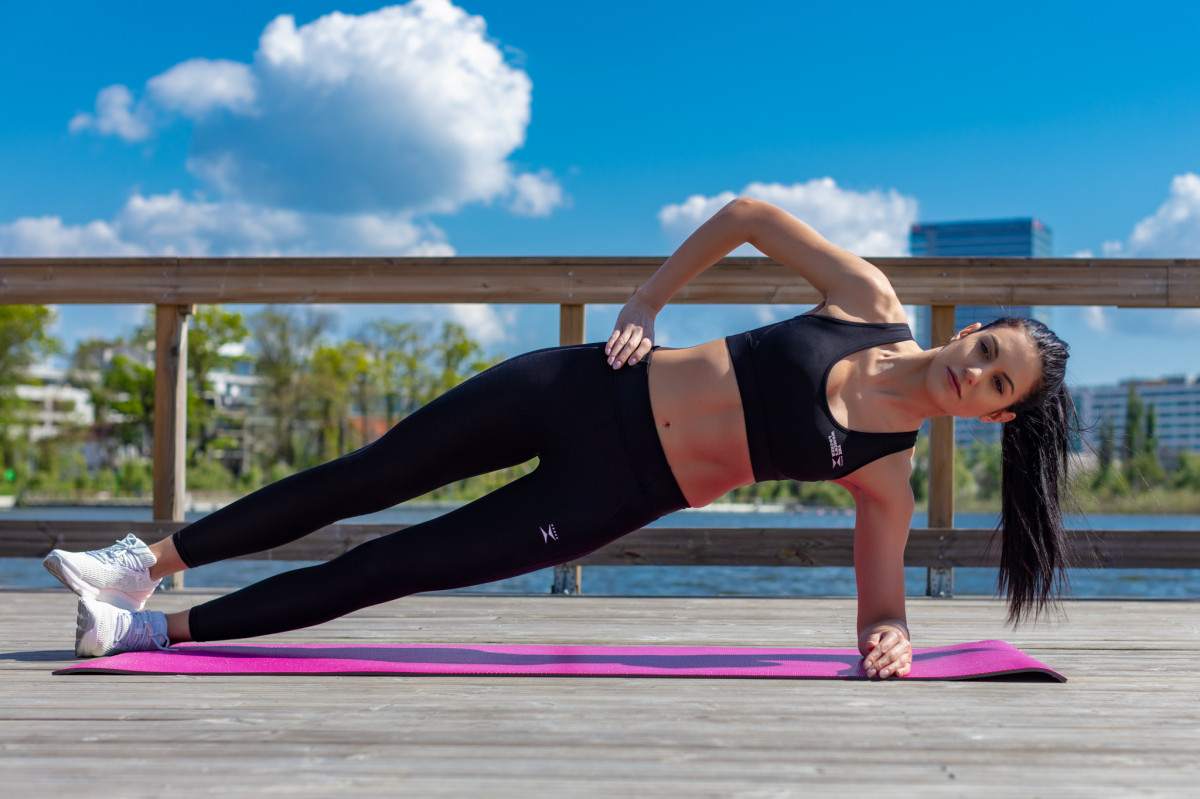 MATERIALE , DESIGN ȘI PRODUCȚIE
Dezvoltate din pasiune pentru inovație și performanță tehnică, materialele folosite sunt durabile, elastice și oferă în același timp o compresie potrivită mușchilor și libertatea optimă de mișcare potrivite oricărei categorii de activitate sportivă. Designul produselor îmbină standardele echipamentelor folosite în spoturile de performanță cu cele mai noi tendințe estetice.
THE WOMEN`S LOCKER pune accent pe prevenție și îngrijre a pielii, motiv pentru care echipamentele sunt concepute din materiale cu fibre care asigură protecție ridicată împotriva radiaților ultraviolete și ajută la evaporarea rapidă a transpirației, astfel încât pielea să rămână uscată cât mai mult timp. Cusăturile speciale asigură confort indiferent de tipul și intensitatea antrenamentului. Fie că este vorba de o clasă de yoga, o oră de gym, o clasă intensă de cycling sau pur și simplu o alergare în parc, în sortimentația THE WOMEN'S LOCKER vei găsi echipamente concepute să ofere confort, protecție și suport, fără a neglija design-ul.
Tiparele sunt create manual și dezvotate astfel încât să susțină corpul în punctele-cheie, iar fiecare articol este conceput, produs și testat în atelierul THE WOMEN'S LOCKER din România. Toate materialele sunt formate din fire tehnice, fiind certificate STANDARD 100 OEKO-TEX®, iar produsele sunt ambalate în cutii din carton reciclat și împachetate doar în hârtie.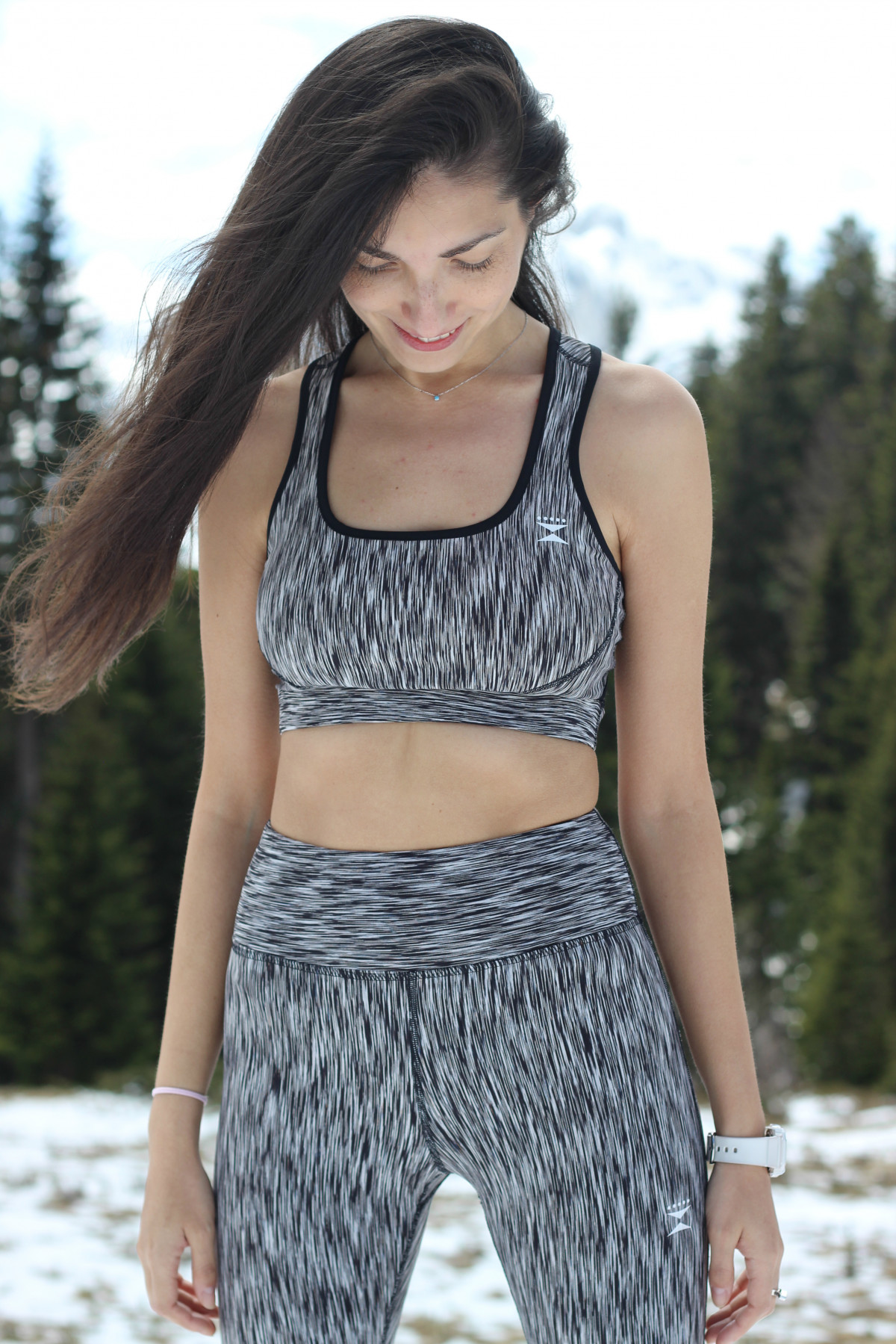 THE WOMEN'S LOCKER este prezent în 5 țări, iar în 2020 va avea loc lansarea primului magazin pop-up în București.
Din grijă pentru mediu, echipamentele THE WOMEN`S LOCKER sunt concepute pentru a rezista în timp stresului mecanic din timpul exercițiilor astfel încât să vă puteți bucura cât mai mult de echipamentul preferat și a proteja mediul înconjurător. Furnizorii de materiale sunt selectați doar în urma unei analize atente a procesului de producție a fibrelor, astfel încât să respecte principiile sutenabile pe care THE WOMEN'S LOCKER le îmbrățișează.