În săptămâna 17-22 Octombrie, la The VR Cinema în Veranda Mall poți explora din interior cele mai premiate povești la nivel internațional!
Printr-o colaborare inedită între The New York Times, The VR Cinema și The Power of Storytelling, scurtmetrajele în realitate virtuală de la New York Times sunt aduse pentru prima oară în București, într-un cinematograf VR. Începând de marți, între orele 14:00 și 22:00, publicul poate experimenta filmele 360° în cinematograful din Veranda Mall.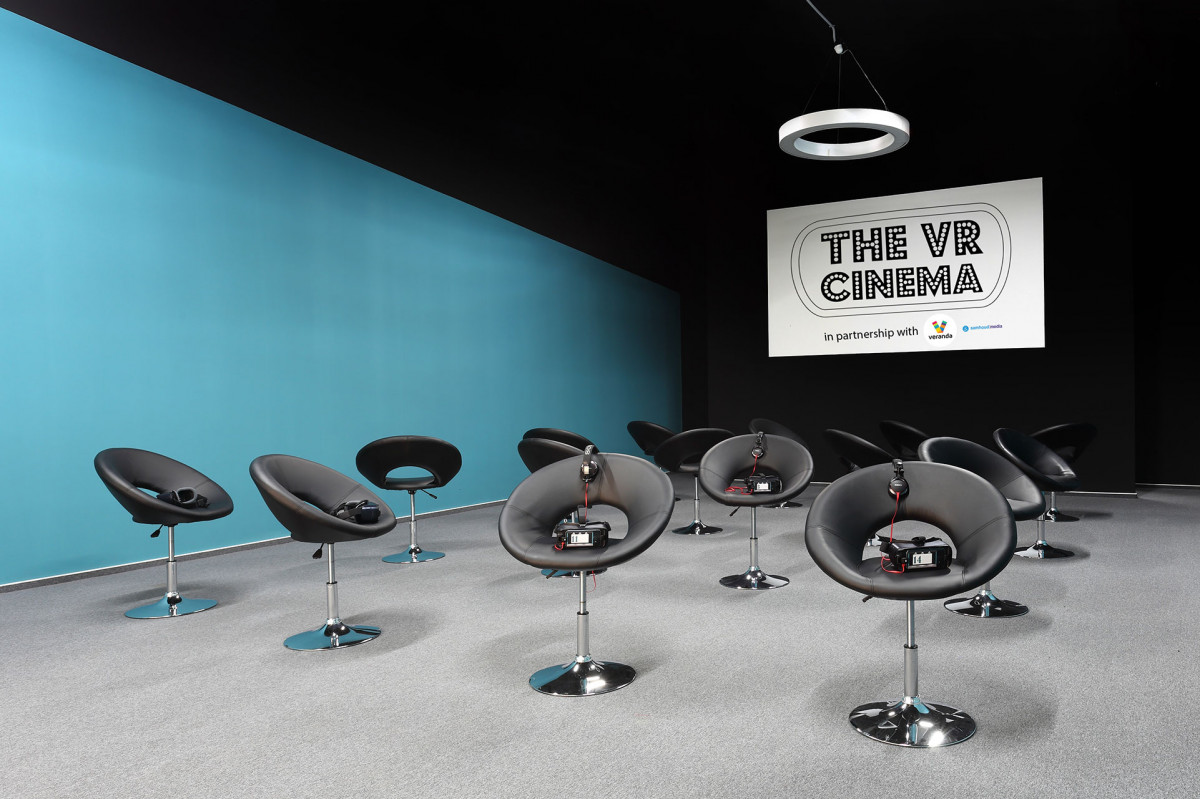 Joi, pe 19 Octombrie, cinematograful va găzdui o discuție cu editoarea New York Times VR, producătoarea de film nominalizată la Emmy, Jenna Pirog, venită să împărtășească din experiența sa jurnalistică folosind tehnologiile emergente. Evenimentul va fi moderat de către Deborah Chen, fondatoarea VR Cinema, și este deschis doar presei.
VR Cinema este primul cinema de realitate virtuală din România care aduce cele mai inovative experiențe cinematografice aproape de publicul românesc. Scurtmetrajele New York Times VR sunt disponibile în București doar în săptămâna 17-22 Octombrie, iar aici se pot face rezervările pentru vizualizări.