The International Academy of Wedding and Event Planning a lansat raportul international privind tendintele nuntilor anului 2018. Acesta a fost realizat in parteneriat cu cei mai renumiti specialisti internationali in organizarea de nunti. Raportul realizat de Wedding Academy cuprinde predictiile pentru trendurile dominante in 2018 in ceea ce priveste locatiile, temele, stilul si decorul, fotografiile, cateringul si florile. De asemenea, au fost incluse statistici care sa ii ajute pe cei ce activeaza in domeniu, dar si tendintele in afaceri, social media, marketing, educatie si nuntile vedetelor. The International Academy of Wedding and Event Planning este reprezentata in Romania de agentia Creative Business Management pentru cursurile internationale acreditate.
Trendurile pentru nunti sunt inspirate din arte, design, moda si design de interior. Daca in ultimii doi ani au fost in tendinte accentele metalice, alama este metalul anului 2018.
Millennial pink a fost una dintre culorile cele mai indragite, dar anul acesta vor predomina tonurile de roz pudrat si culoarea anului conform Pantone, Ulraviolet si nuantele de lavanda.
David Tutera, renumitul organizator de nunti pentru vedete considera ca in 2018 vor predomina nuntile inspirate din nostalgia perioadei clasice Hollywoodiene: "Anii 1940 si 1960 vor fi cei mai populari, alaturi de clasicul glamour Hollywoodian care nu va iesi niciodata din moda".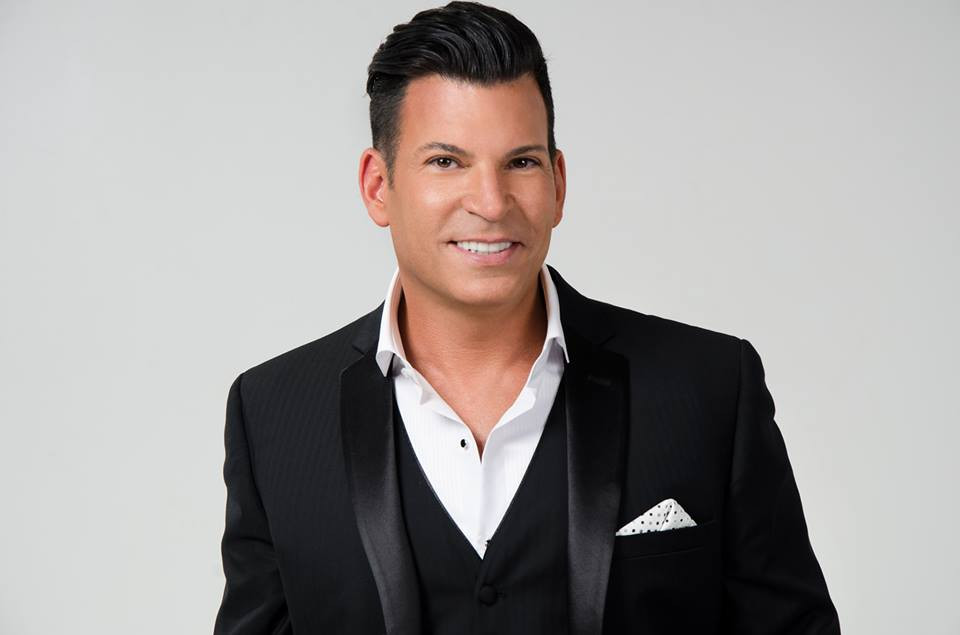 In ceea ce priveste meniul pentru nunti, Tutera este de parere ca anul acesta open bar-urile vor fi inlocuite de baruri unde se va servi un singur tip de cocktail, vinuri rose sau whiskey. Tot mai multe cupluri opteaza pentru un catering modern. Acesta implica si alegerea unui meniu vegetarian sau vegan pentru toti invitatii.
Decorul nuntilor anului acesta va fi dominat de modele geometrice, indraznete, inspirate din stilul anilor 1920, minimalism sau Art Nouveau. Catifeaua va fi unul dintre materialele cele mai utilizate datorita versatilitatii si stralucirii pe care o imprima oricarui spatiu.
Raportul acestui an ofera si statistici utile pentru cei care activeaza in domeniul organizarii de nunti. De exemplu, 62% dintre organizatorii de nunti prefera e-mailul ca mijloc de comunicare cu clientii, iar 24% au fost contactati de cupluri pe retelele de socializare.
Agentia Creative Business Management este reprezentantul oficial in Romania al International Wedding Planning Academy, academia ce ofera cel mai complex program de training international din domeniul organizarii nuntilor si evenimentelor speciale.