Cea de a 13-a ediție anuală a GPeC SUMMIT a luat startul. Evenimentul Anului în E-Commerce și Marketing Online se va desfășura la București în zilele de 12 și 13 noiembrie 2018, fiind așteptați peste 1.000 de participanți C-level din România și Europa de Est.
Înscrierile au început și se pot face online pe website-ul GPeC, organizatorii având și o ofertă Very-Early-Bird cu cele mai mici prețuri pentru cei care se înscriu până pe 9 octombrie, ora 23:59. În acest interval, prețul unui bilet de acces pentru ambele zile de eveniment pornește de la 119 EUR +TVA (în funcție de opțiunile de înscriere), urmând să crească începând cu 10 octombrie.
Titanii E-Commerce & Digital Marketing urcă pe scena GPeC SUMMIT
Organizatorii au anunțat primii 4 speakeri internaționali care vor urca pe scena GPeC SUMMIT, recunoscuți drept autorități în domeniu la nivel global.
Brad Geddes este unul dintre cei mai cunoscuți experți PPC la nivel internațional, fiind implicat în domeniu încă din 1998. Majoritatea specialiștilor PPC din România și din străinătate au învățat Google Ads din renumita sa carte – Advanced Google AdWords, bestseller internațional și cea mai avansată carte scrisă vreodată despre Google Ads.
Brad este, de asemenea, Co-Founder AdAlysis și unul dintre cei mai apreciați speakeri internaționali pe zona de Google Ads, susținând prezentări și workshop-uri la peste 85 de conferințe din întreaga lume.
La GPeC SUMMIT, Brad Geddes va susține un keynote pe 12 noiembrie și un Masterclass intensiv de Google Ads (6 ore de conținut) pe data de 13 noiembrie.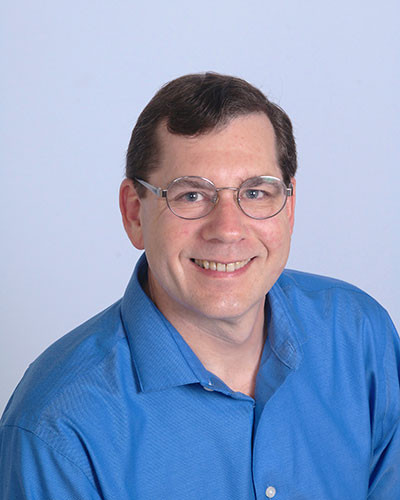 David Meerman Scott este cunoscut la nivel internațional drept unul dintre cei mai buni strategi în Marketing & PR și inventatorul conceptului de "Newsjacking" – arta științei de a inocula ideile tale în cadrul celor mai importante știri (breaking news) pentru a genera expunere media – concept devenit atât de popular încât a fost inclus în Oxford English Dictionary.
Este autorul și co-autorul a 10 cărți, dintre care 3 sunt bestseller la nivel internațional. Aflată deja la a 6-a ediție, cartea "The New Rules of Marketing & PR" a fost tradusă în 29 de limbi și s-a vândut în peste 400.000 de exemplare până în acest moment.
David Meerman Scott va vorbi pe 13 noiembrie în cadrul Conferinței GPeC SUMMIT despre Real-Time Marketing Drives Real-Time eCommerce.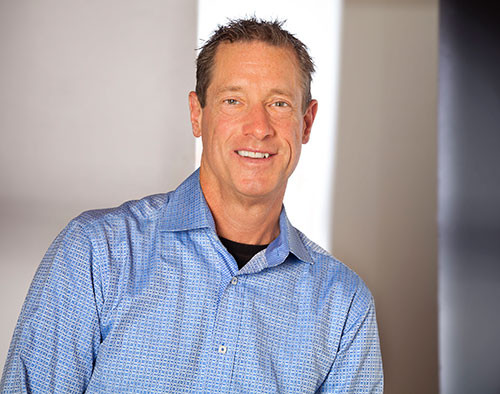 Ross Simmonds este expert recunoscut în Content Marketing și CEO-ul Foundation Marketing – agenție care lucrează cu companii din întreaga lume, de la start-up-uri până la brand-uri din Fortune 500. Ross și-a ajutat clienții, dar și propriile brand-uri, să își crească audiența și să ajungă cu mesajul lor la milioane de oameni prin conținutul creat pe Instagram, Slideshare, Facebook, Twitter, YouTube etc. Este autorul cărții Stand Out – An entrepreneurs guide to content marketing.
Ross Simmonds va împărtăși cu audiența GPeC SUMMIT secretele Content Marketing în keynote-ul intitulat Content Distribution: How To Give Your Content More Life.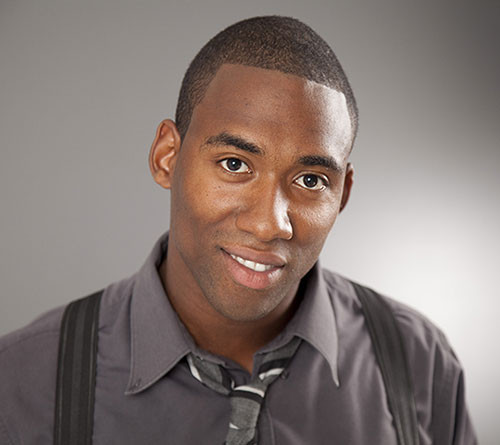 Russell McAthy este CEO-ul CUBED și specialist recunoscut internațional în Attribution Modelling, cu o experiență de peste 10 ani în domeniu.
CUBED este o platformă de Marketing Attribution care le permite companiilor să înțeleagă cum reacționează cu adevărat consumatorii la acțiunile lor de marketing atât online, cât și offline și, astfel, să ia cele mai potrivite decizii de business.
Russell McAthy va urca pe scena GPeC SUMMIT 12-13 noiembrie pentru prima dată în România, susținând keynote-ul Conversion rate is broken and how do we fix it?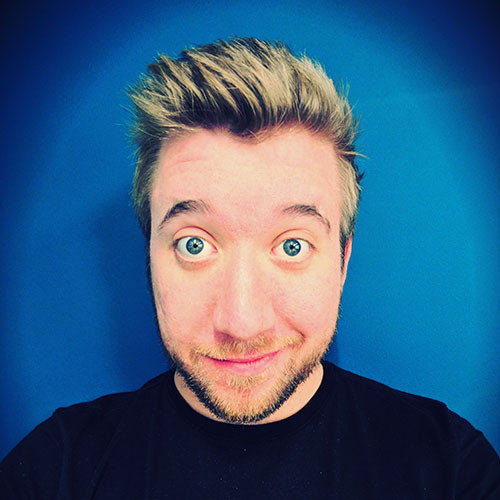 Potrivit organizatorilor, lista speakerilor internaționali confirmați la GPeC SUMMIT nu se oprește aici. În plus, cei mai buni specialiști în e-commerce din România vor urca pe scena GPeC, numele lor urmând a fi dezvăluite în curând pe website-ul evenimentului.
GPeC SUMMIT: două zile de Conferință, Masterclass, Expo, Awards și Networking cu elita industriei e-commerce
Iată, pe scurt, ce au pregătit organizatorii la GPeC SUMMIT 12-13 noiembrie:
2 zile de conferință cu speakeri excepționali internaționali și români, axate pe conținut practic
1 Masterclass Google Ads de 6 ore susținut de expertul internațional Brad Geddes
2 zile de Expo cu peste 20 de furnizori de servicii E-Commerce pentru magazinele online
Networking cu peste 1.000 de participanți C-level (elita pieței din România și Europa de Est)
Gala Premiilor eCommerce, deschisă de trupa Amadeus și găzduită de Andi Moisescu
Până pe 9 octombrie 2018, ora 23:59 este valabilă oferta Very-Early-Bird care aduce participanților cele mai mici prețuri la biletele de acces pentru GPeC SUMMIT.
GPeC 2018 este un eveniment powered by FAN Courier
Gold Partner: VTEX
Brought to you by: Orange
Partener al Competiției Magazinelor Online GPeC: Carrefour
Recommended Payment Processor Partner: Netopia Payments
Hosting Oficial GPeC: Hosterion
Eveniment susținut de: ALTEX, Bringo, Credius, DHL, DPD România, DWF, eMAG Marketplace, Frisbo, GLS, GTS, Mastercard, New Black, RTB House, Sephora
Cu sprijinul: adLemonade, 2Performant, Blugento, Business Club,Canopy,CasaDeTraduceri, ContentSpeed, ECOMpedia, enRose, GoMag, Infinity Trophy,Netlogiq, Omniconvert, Presta.ro, TRUSTED.ro, WebDigital, White Image, Zelist
Epic Comfort by: Mobexpert
Radioul Oficial: Kiss FM
Limousine Service: City Limo
Official car: Alfa Romeo
Parteneri media principali: Business Review, Wall-Street & ecomTEAM
Mândri să fim susținuți de:
Parteneri media: AdHugger, AGORA, ANIS, ARIES, ARMO, Business24, Business Days, Cariere, Comunicate de Afaceri, Comunicate de Presa, ECOMJOBS, Ecommerce News, E-Commerce Poland, edusa, Femei in Afaceri, FNTM, HRB Trends, IAB Romania, IQads, Institutul de Marketing, Jurnalul de Afaceri, Lumea SEO PPC, Magazinul Progresiv, Manager.ro, MarketingFocus, NewEditionNews,Romania Pozitiva, Shopmania BIZ, Softlead, SMARK, StartupCafe, SundayPR,TechCafe, Ziare.com, Ziua de Constanta
Bloggeri oficiali: Adrian Gabriel Orbai, Alin Vlad, Andra Zaharia, Auraș Mihai Geambașu, Claudia Tocilă, Corina-Maria Scheianu, Cristian China Birta, Cristian Iosub, Dan Pandrea, Elena Cîrîc, George Hari Popescu, Ionuț Bunescu, Luminița Balaban, Marius Ovidiu Călugăru, Mădălin Blidaru, Olivian Breda, Robert Katai, Sabina Cornovac, Stil Masculin