Sute de invitați au venit cu entuziasm la avanpremiera filmului "The Lion King / Regele Leu" care a avut loc la Cinema City Cotroceni. Alături de cei mici sau prieteni, vedetele și junaliștii s-au bucurat de energia locului, printre invitați numărându-se  Pavel Bartoș, Corina Caragea, Emil Rengle, Wilmark, Andrei Leonte, Valentin Luca, Alexia Talavutis, Vlad Grigorescu, Nicoleta Nucă, Gianina Corondan, Iuliana Pepene, Maria Radu, Adina Halas, Dorin Chioțea, Andrei Nourescu, Eli Roman, Kinga Varga, Livia Graur, Ana Stănescu, Julie Mayaya, Alexandra Gavrilă, Oliver Simionescu, Ramona Solomon, Alin Gălățescu, Laura Gruia, Maria Andreea, Vitalie Cojocari, Daniel Nițoiu.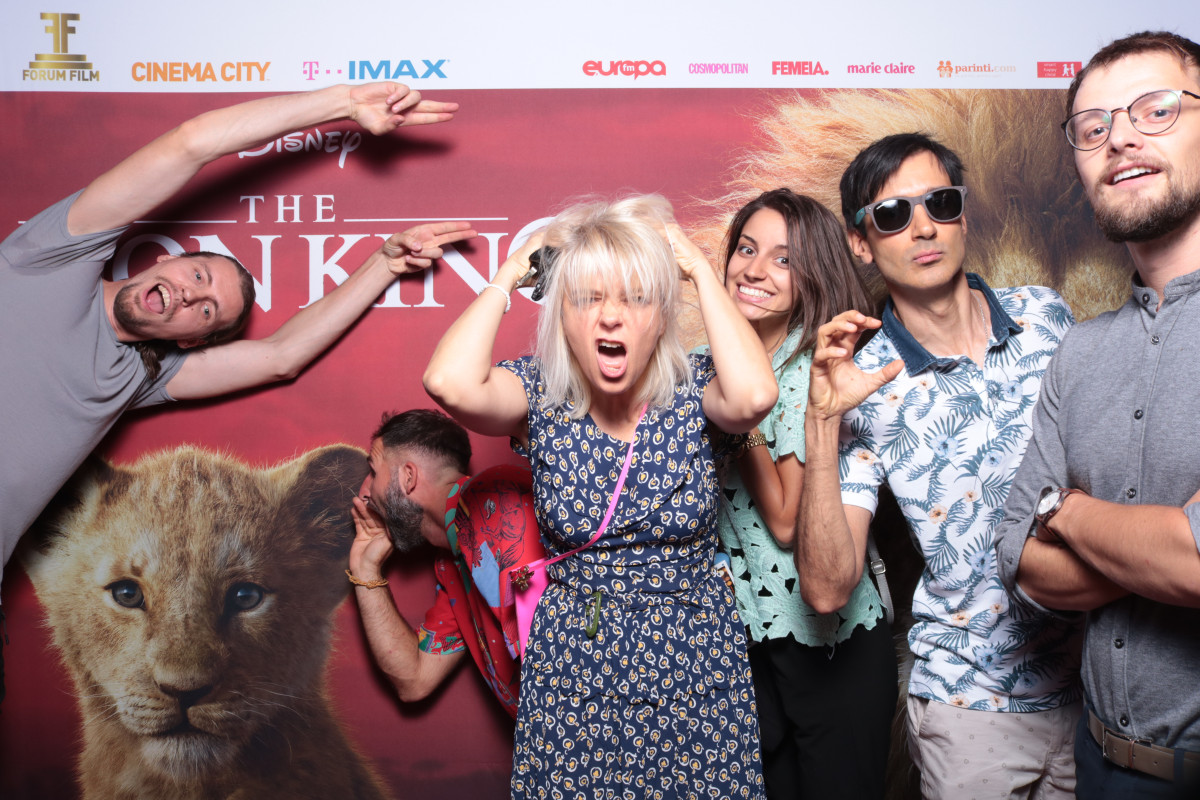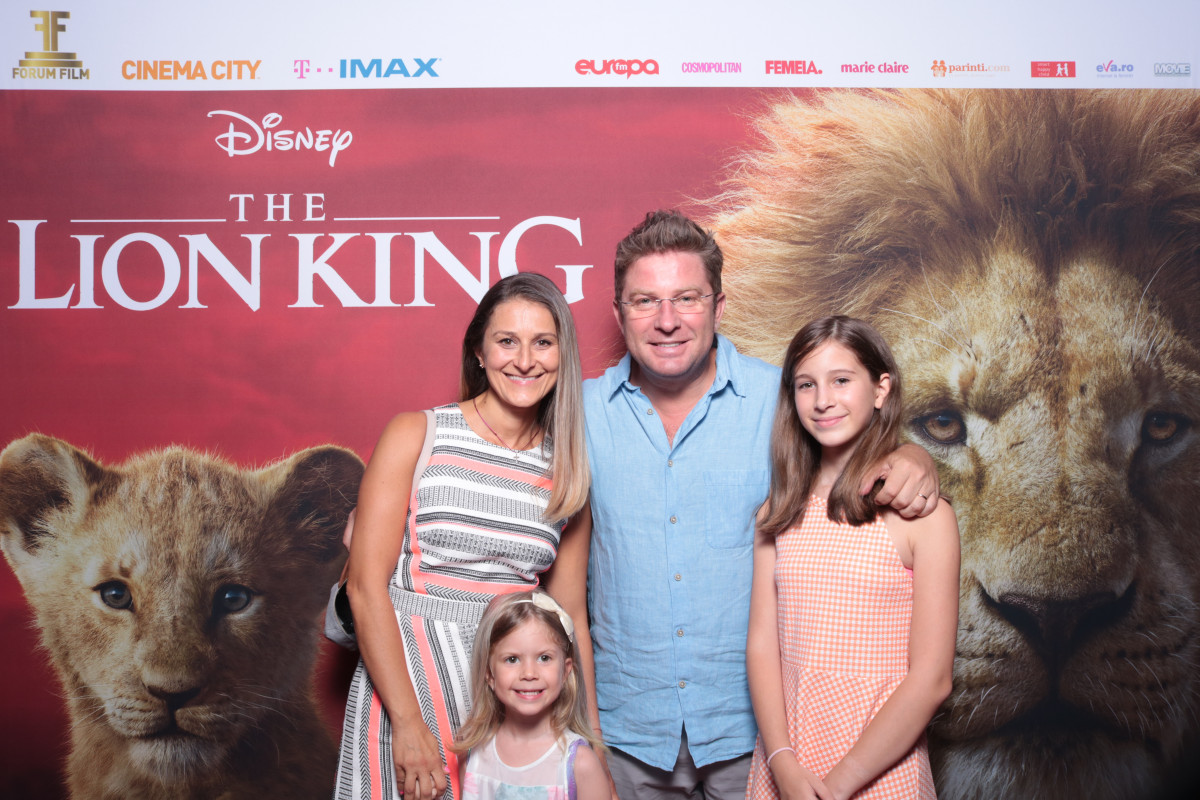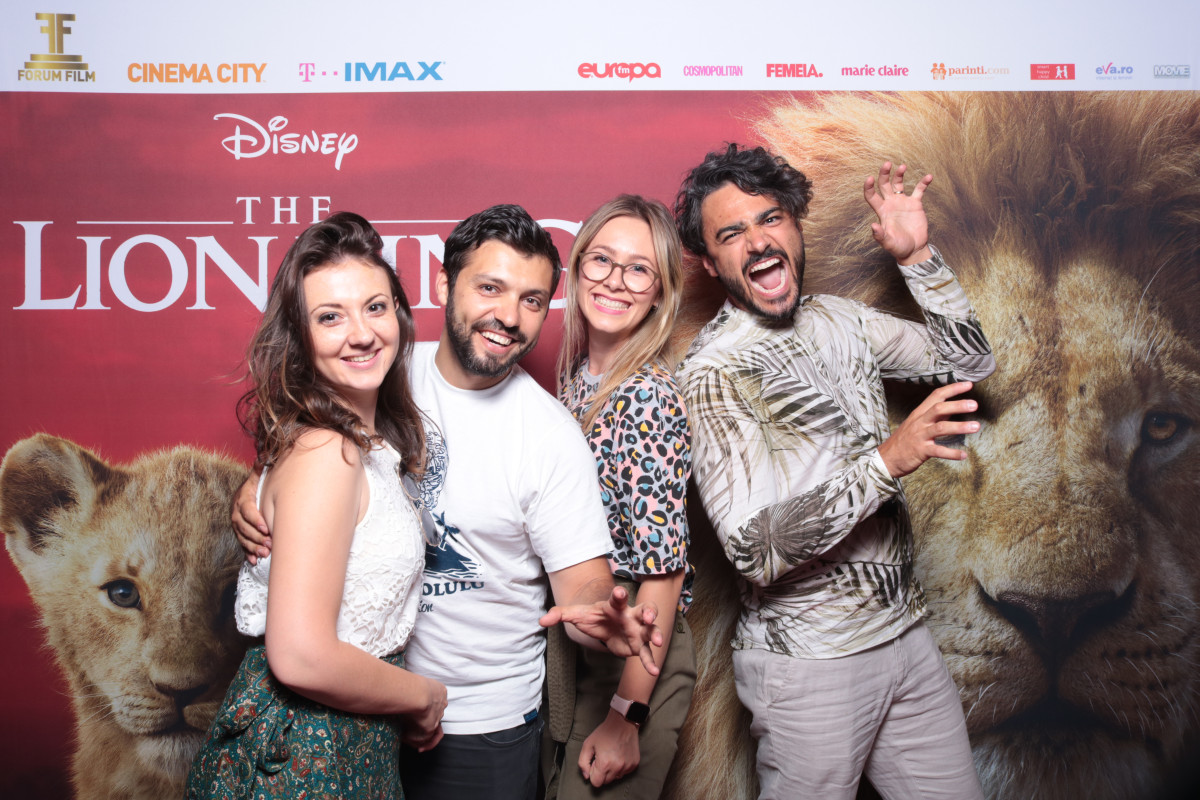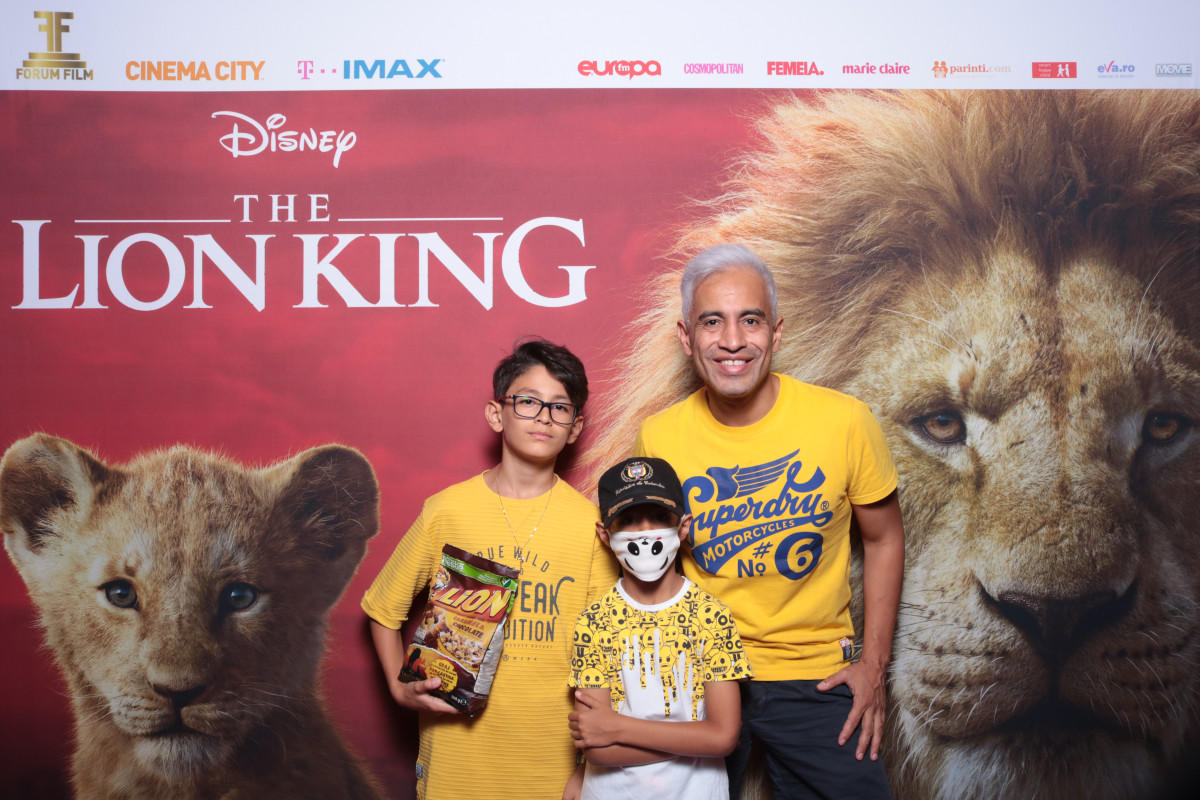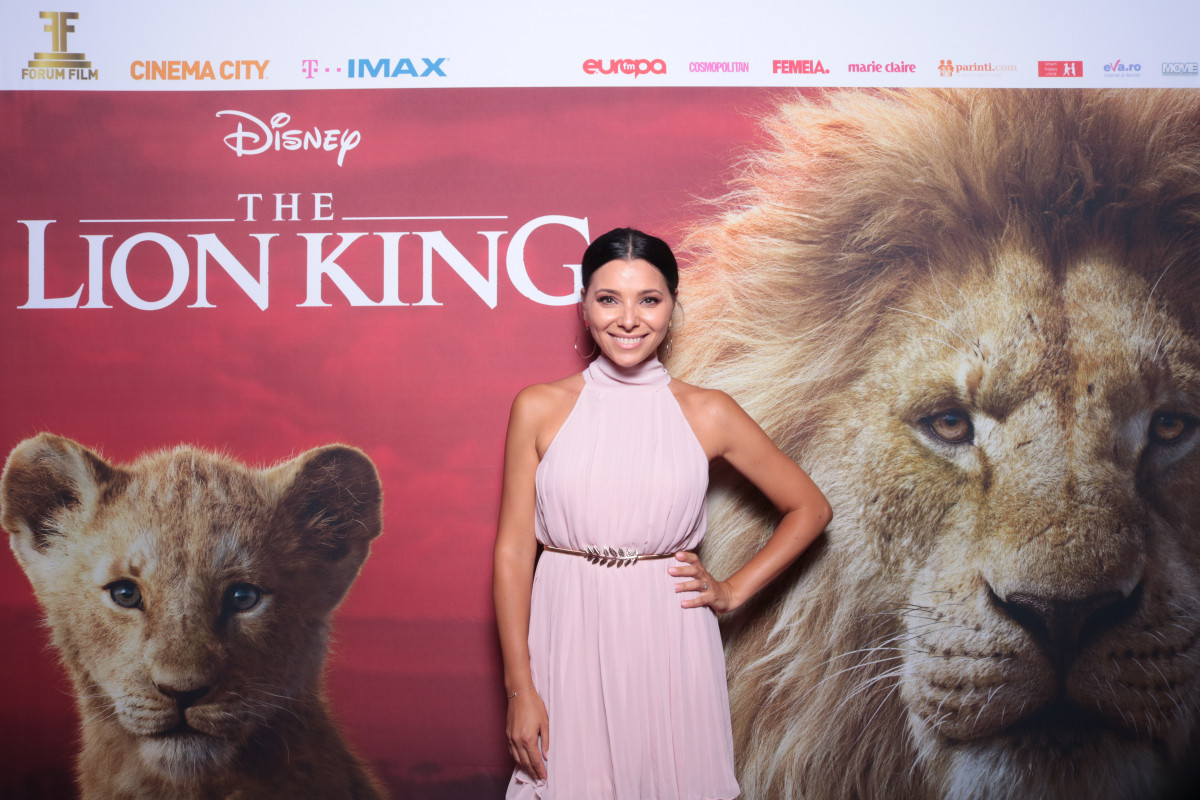 Realismul scenelor, efectele vizuale cinematografice, personajele și melodiile compuse de Hans Zimmer și Elton John  au trezit emoții puternice tuturor celor prezenți în sala IMAX, la final toți invitații părăsind sala de cinema fredonând melodiile "Can You Feel The Love Tonight", "Circle of Life" sau "Hakuna Matata".
Cel mai nou film Disney, care poartă semnătura unică a regizorului Jon Favreau, este un spectaculos film de aventură, care ne poartă într-o călătorie în savana africană, unde se naște un nou rege cu un destin special. Spiritul noii producții rămâne același ca al animației clasice din '94 și nici nu ar putea fi altfel. Povestea aceasta despre maturizare într-o lume crudă și despre puterea prieteniei rămâne la fel de puternică acum ca în momentul lansării. 
"Filmul The Lion King e de neratat, fiind o experiență cinematografică absolut memorabilă, pe care odată ce îl vezi, vei dori să îl revezi doar pentru a te mai bucura încă o dată de narațiune, personaje, atmosferă și muzică. Filmul, însă, nu ajunge la spectatori așa, pur și simplu. Sunt necesari numeroși pași în domeniul comunicării. De la materialele pregătite pentru diverse tipuri de media, până la magia din sala de cinema, totul înseamnă  poveste. O poveste spusă de fiecare dată altfel, pentru că niciun film nu e la fel ca altul, chiar dacă fiecare film spune o poveste și transmite emoții. Noi lucrăm cu emoții și cuvinte contracronometru." a spus Raluca Zamfir (Managing Partner RANEvents).
Disney creează noi standarde tehnice greu de egalat. Regizorul Favreau, un mare fan al spiritului de pionierat al lui Walt Disney a împins limitele cu noul film, tocmai pentru a crea o experiență memorabilă cu ajutorul animației și tehnicilor moderne care includ imagini generate pe calculator. Live action-ul "The Lion King / Regele Leu"  e clădit pe talentul incredibil al realizatorilor animației inițiale, la care se adaugă talentul echipei conduse de Jon Favreau și avansul incredibil al tehnologiei care i-a permis acesteia realizarea incredibilă a unor secvențe ce ar fi fost de neconceput în '94. 
Fanii pot să se bucure de producția Disney, bilete fiind puse în vânzare la  cinematografelor partenere.  Filmul "The Lion King / Regele leu" este distribuit în cinematografele din România de Forum Film România și are premiera pe 19 iulie, fiind disponibil în formatele 3D și IMAX 3D, subtitrat și dublat.