Low-Code Café este un webinar realizat de Plant an App, dedicat echipei, membrilor comunității, dar și celor care își doresc să aprofundeze informații despre lumea low-code și Plant an App. Evenimentul online se află la ediția cu numărul 60 și este organizat în fiecare miercuri, la ora 18.
Plant an App a dat startul pentru webinarul de Low-Code Café pe 10 iulie 2020. A fost gândit încă de la început ca un eveniment care să vină în sprijinul comunității Plant an App cu discuții despre viitoarele update-uri de produs, demo-uri sau chiar realizarea unor aplicații de la zero. Mai mult, webinarul se desfășoară în limba engleză, iar la sfârșitul fiecărei ediții este rezervată o sesiune de Q&A pentru cei care au întrebări sau nelămuriri.
Până în prezent, evenimentul a găzduit invitați și speakeri precum Firas Abdulwahed - Head of Digital Transformation, Novomed Center, Emil Muthu - CEO, Neurony Solutions, Chris Jitianu - Advisor Venture Capital, Mike Richards - Data System Director, Vail Health. De asemenea, fiecare webinar este înregistrat și publicat pe canalul de YouTube al Plant an App. Pentru realizarea webinarului se implică Dale Warner - Head of US support, Radu Niculcea - Head of Training, Bogdan Litescu - Founder & CEO, precum și alte persoane din echipa Plant an App. Înscrierile la webinar se pot face pe site-ul Plant an App. Ediția cu numărul 60 reprezintă partea a 3-a din seria de trei ediții dedicate pentru building a low code mobile application.
De ce să participați?
Aflați informații noi despre low-code și tehnologie;
Învățați cum să construiți aplicații de business cu ajutorul platformei Plant an App;
Aflați ultimele update-uri și sneak previews despre produsul Plant an App;
Primiți suport direct de la echipa de development;
Întâlniți oameni entuziaști de low-code și tehnologie cu care vă puteți conecta.
"Este o mare bucurie că putem realiza acest webinar săptămânal. Ne dorim să fim mereu aproape de comunitatea Plant an App și să intervenim cu totul suportul când este necesar. Mulțumesc tuturor celor care iau parte la acest demers'', a declarat Bogdan Lițescu, fondator Plant an App.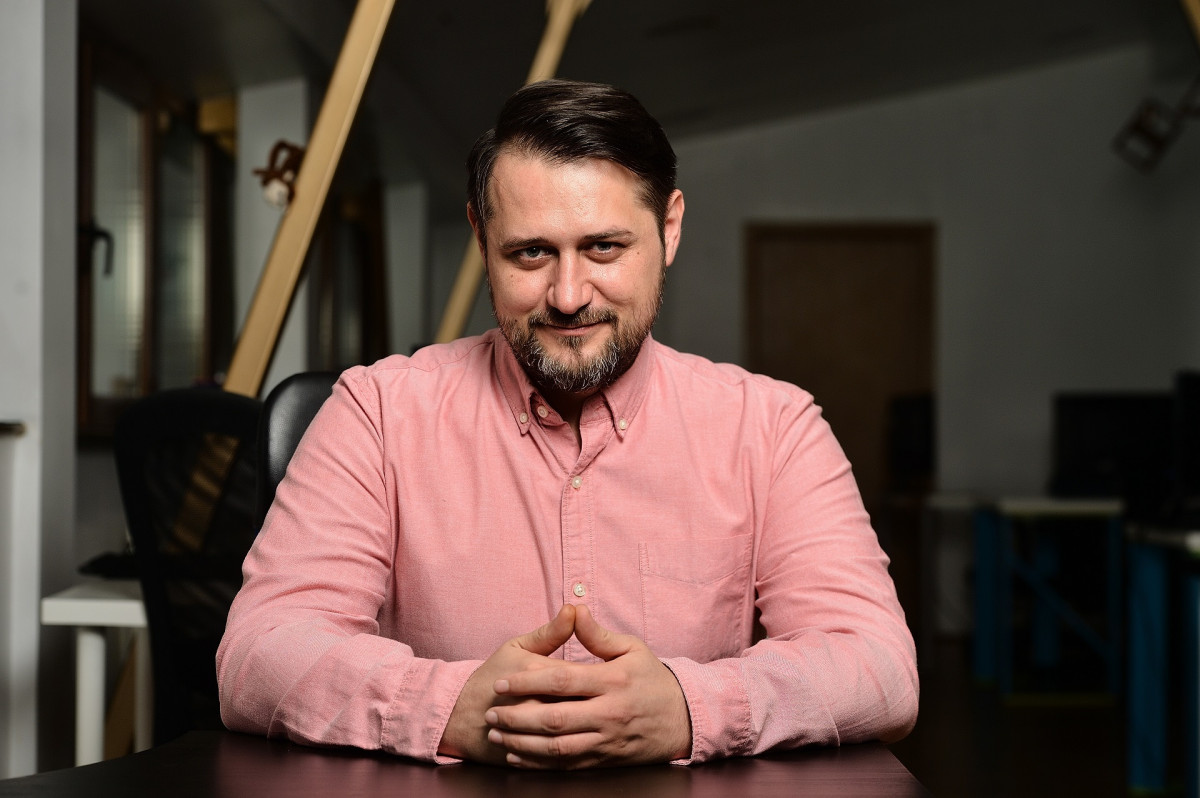 Plant an App este o platformă de dezvoltare low-code care ajută companii din întreaga lume să construiască software de business mai rapid și să-și accelereze transformarea digitală. Abordarea Plant an App presupune ca timpul necesar pentru creare și lansarea soluțiilor software să fie mai mic.
Compania Plant an App a fost lansată în decembrie 2019, după asimilarea DNN Sharp, reunind într-o singură platformă componentele necesare pentru crearea rapidă și eficientă de soluții digitale. Astfel, oferă zeci de module ușor de configurat, de la API Builder până la eMail Marketing, cu câteva sute de de acțiuni built-in pe care le pot folosi companiile și dezvoltatorii.