Agentia Brandstalk, membra The Group, a realizat packaging-ul pentru orezul Coronita, prima extensie de brand a marcii de zahar Coronita, potrivit unui comunicat The Group.
Strategia de pozitionare a orezului Coronita adopta modelul zaharului cu acelasi nume, plasand produsul in segmentul mass market, comunicat drept "orezul familiei tale". Forma de prezentare realizata de Brandstalk adopta un stil prietenos si vesel, oferind sugestii de retete si o zona transparenta ce permite vizualizarea boabelor de orez.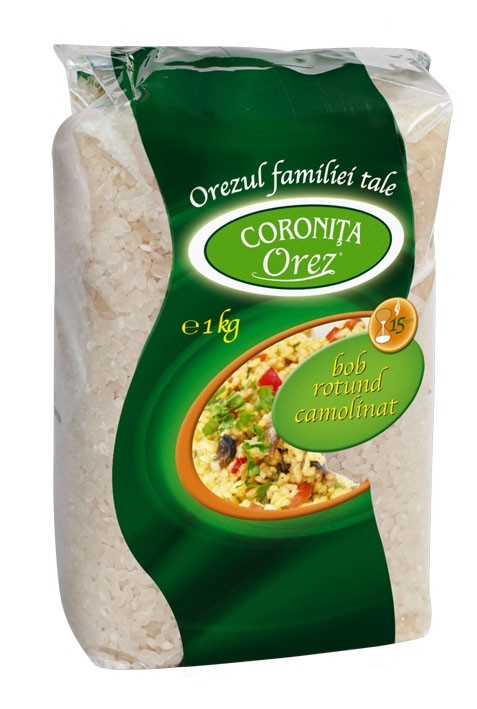 Ambalajul castigator a fost cel care a obtinut cele mai multe voturi din partea consumatorilor, ca urmare a unei cercetari calitative realizate de compania D&D Research.
Aboneaza-te pentru a avea acces la acest articol