«"Bicicleta este cel mai civilizat vehicul cunoscut de om. Alte forme de transport se dezvolta pana devin de cosmar. Doar bicicleta ramane curata la inima." - spune Iris Murdoch. Si spune tare bine! :)» Aceasta a fost o postare de pe pagina competitiei ŠKODA Velo Challenge, care a implinit patru editii in 2014. E doar firesc ca brandul sa se asocieze cu ciclismul, daca totul a plecat de la productia de biciclete inceputa in oraselul ceh Mlada Boleslav.
Iar mersul cu bicicleta e unul dintre cele mai prolifice sporturi de masa de la noi, se arata in raportul realizat de Quantix sub umbrela SMARK Research SPORT IN ROMANIA – The link between companies, brands and sports. 24.7 % dintre romani merg in mod regulat cu bicicleta si, desi considerat un sport individual, multi dintre respondenti au declarat ca il practica alaturi de cineva, sportul capatand astfel si o latura sociala.
Un secret: si noi suntem biciclisti din fire. Asa ca ne-am pus cateva intrebari despre asocierea dintre ŠKODA Auto si ciclism la care ne-a raspuns Patricia Zegreanu (Marketing & Communication Manager, ŠKODA Romania).

Filosofia de asociere a brandului cu sportul 
Sportul cu care ne asociem de cativa ani pe piata locala este ciclismul (in toate formele sale). Compania ŠKODA Auto a inceput ca producator de biciclete, astfel ca o asemenea asociere este cat se poate de fireasca. Mai mult, emisiile mici de gaze ale automobilelor ŠKODA si detaliile Simply Clever incurajeaza un stil de viata sanatos, dinamic si plin de initiative sportive.
Competitiile sustinute de ŠKODA Romania
De 4 ani sprijinim cu mare incredere competitiile Prima Evadare si Triathlon Challenge Mamaia. Si tot de 4 ani ne-am construit si evenimentul propriu: ŠKODA Velo Challenge, care se bucura de recunoastere si multa apreciere la nivel local – fiind unul dintre primele proiecte de ciclism organizate de companii. Anual, insa, ne dedicam si altor noi proiecte, mai mici (N.R. De pilda, concursul de ciclism Prima Evadare).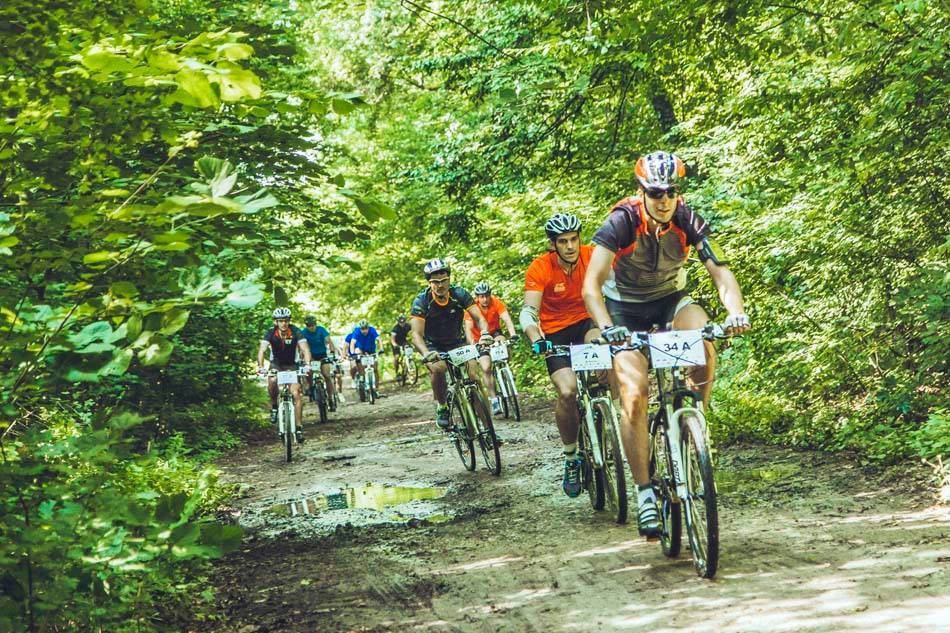 ŠKODA Velo Challenge, editia 2014

La nivel international, ŠKODA este partenerul celor mai importante concursuri cicliste din Europa, printre care Tour de France, Giro d'Italia etc.
Comunicarea asocierilor
Comunicarea acestor evenimente /asocieri se face in primul rand catre comunitatile online de ciclism. Dar comunicam si prin partenerii evenimentelor noastre (reviste, radio-uri etc.). De asemenea, ne facem auziti si prin retelele de socializare (N.R. Facebook) care s-au dovedit un canal deosebit pentru raspandirea informatiilor si entuziasmului.
Ponderea comunicarii legate de sport din comunicarea brandului
Ca buget, ponderea este minora, dar ne bucuram de o rata foarte mare de redistribuire a informatiilor prin participanti, entuziasti, parteneri si prieteni.