Mirela Retegan (fondatoarea Zurli) este speakerul evenimentului Meet the WOMAN!, organizat de Femei in Afaceri in Bucuresti, miercuri, 23 septembrie 2015, ora 19:00, la Capital Plaza Hotel. Tema evenimentului va fi "Prima afacere: cand si cum stii ca este momentul potrivit sa incepi pe cont propriu?".
Meet the WOMAN! este un eveniment de business networking ce are loc lunar si se adreseaza atat antreprenoarelor, cat si femeilor care lucreaza in companii si sunt specialiste intr-un domeniu de activitate.
"Incepem seria de evenimente Meet the WOMAN! din aceasta toamna cu un subiect extrem de util pentru persoanele care isi doresc sa inceapa o afacere, dar nu sunt convinse ca este momentul potrivit sau nu stiu care sunt primii pasi necesari in aceasta directie. Mirela Retegan va fi alaturi de noi pentru a ne impartasi din experienta si energia ei, astfel incat sa incepem toamna cu determinare, inspiratie si cunostintele necesare pentru a ne indeplini obiectivele antreprenoriale", a declarat Alice Botnarenco (fondatoare si presedinte Femei in Afaceri).
MIRELA RETEGAN
La 36 de ani, Mirela Retegan a inventat Zurli, un concept care urma sa revolutioneze petrecerile pentru copii. Desi mai existau alte sute de firme pe piata, Mirela a crezut ca o sa faca diferenta, pentru ca stie, intelege si poate sa faca si pentru altii toate lucrurile pe care le facea deja pentru copilul ei.
Din dragoste pentru copii, Mirela Retegan a creat Fenomenul Zurli, cel mai mare teatru privat din Romania cu personaje si povesti suta la suta romanesti. Un concept care inlocuieste educatia formala cu un spectacol al imaginatiei.
Mirela are o vasta experienta in media: radio, televiziune si presa scrisa, unde a condus statii locale (Radio Transilvania), a facut stiri, divertisment si emisiuni de autor, a fost corespondent BBC, PRO TV si Mediafax.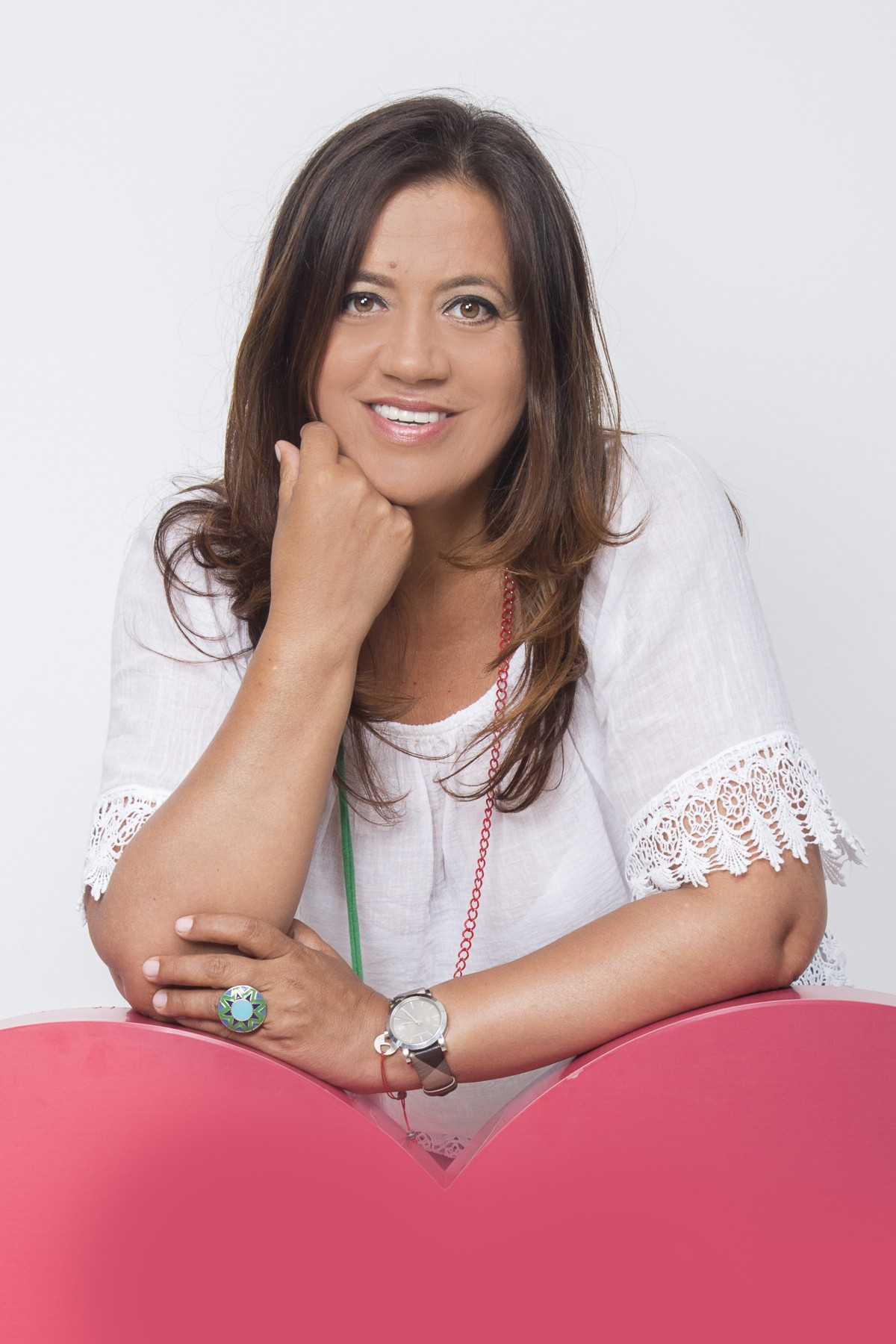 TEHNICI DE NETWORKING CU PAUL RENAUD
Noua serie de evenimente Meet the WOMAN! il va avea prezent pe Paul Renaud, Executive Coach si autor al cartii "A Networking Book", ce va prezenta cele mai bune tehnici de networking si beneficiile conectarii cu alte persoane.
Paul Renaud are peste 31 de ani de experienta profesionala, 15 dintre ei in functii executive in companii din 10 tari, este Executive Coach calificat pentru orice nivel de management, cu specializare in optimizarea performantei si desfasoara workshop-ul Masters of Networking, in care pune la dispozitia participantilor experienta lui in acest domeniu.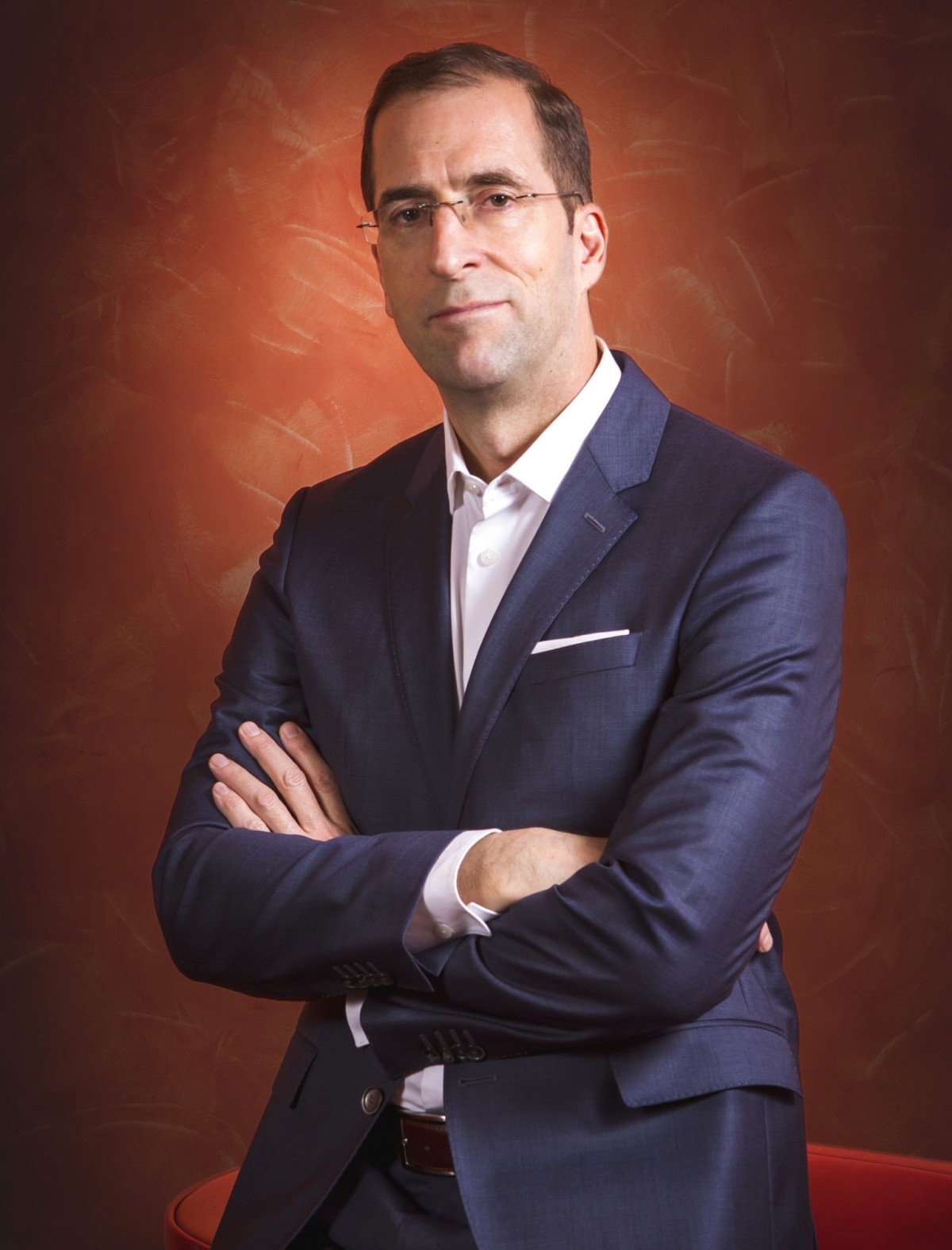 ACCESUL LA EVENIMENT
Taxa de participare este de 90 de lei (nu se percepe TVA / coffee break inclus).
Accesul la eveniment se face doar cu rezervare si confirmarea inscrierii. Membrele Femei in Afaceri au prioritate si beneficiaza de 25% discount din costul taxei de participare.
Taxa de participare pentru membre este de 67,5 de lei (nu se percepe TVA / coffee break inclus).
Inscrierile se fac la: membership@femei-in-afaceri.ro, iar detalii suplimentare se obtin la: 0762 677 111.
DESFASURATORUL EVENIMENTULUI
18:30 – Inregistrarea participantelor & coffee
19:00 – Inceputul evenimentului
19:15 – Tehnici de networking cu Paul Renaud
19:25 – Prezentarea fiecarei participante si a businessului/jobului pe care il are
20:10 – Sustinerea temei de catre speakerul evenimentului
20:20 – Q&A
20:40 – Tombola cu premii oferite de parteneri
20:45 – Business Networking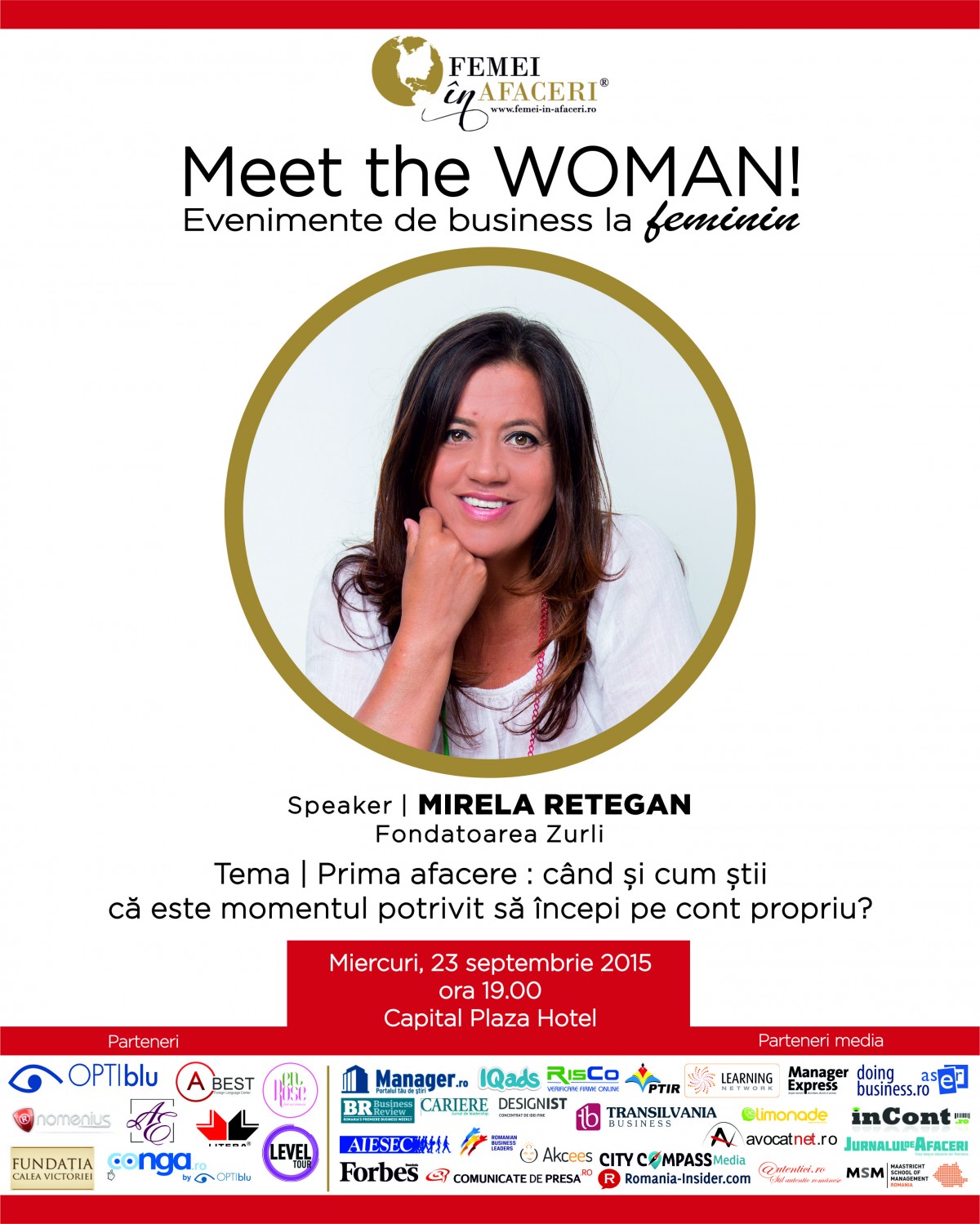 PARTENERI
Capital Plaza Hotel • OPTIblu • Nomenius • Level Tour • A_BEST • EnRose • Fundatia Calea Victoriei • Editura Litera • Conga by OPTIblu • ALISIA ENCO
PARTENERI MEDIA
manager.ro • incont.ro • Forbes • CARIERE • comunicatedepresa.ro • romania-insider.com • City Compass • business-review.eu • Transilvania Business • Manager Express • IQads • RisCo • ptir.ro • doingbusiness.ro • Jurnalul de Afaceri • Learning Network • Autentici.ro • Limonade • Designist.ro • Akcees • ASER • AIESEC • Romanian Business Leaders • avocatnet.ro • Maastricht School of Management Romania
Infiintata in 2009 de Alice Botnarenco, organizatia Femei in Afaceri dezvolta proiecte care se adreseaza antreprenoarelor si femeilor care lucreaza in companii. In 2012, a reprezentat Romania la Global Summit of Women, cel mai mare forum economic international pentru femei, a relansat site-ul, pozitionat ca un portal cu informatii din mediul feminin de afaceri, si a creat prima platforma online de business dedicata femeilor din Romania.
Pornita initial ca o comunitate online, Femei in Afaceri numara in prezent peste 2000 de membre in grupul de pe Linkedin si cateva mii de participante la cele peste 200 de evenimente de business networking desfasurate pe parcursul a 6 ani de existenta.