Industria comerțului electronic din România s-a dezvoltat intens în ultimii ani, înregistrând o creștere de peste 38% în 2017, având cea mai mare creștere din Europa. Industria a crescut cu aproximativ 14% în ultimii 3 ani la nivel european, conform studiilor furnizate de Eurostat.
Peste 5000 de magazine online au fost înregistrate în România în 2016, cu vânzări zilnice de peste 5 miliarde de euro. Creșterea continuă generează nevoia de calitate pe care consumatorii o au atunci când cumpără în online. TeCOMM, evenimentul premium de comerț electronic din Europa de Est reunește proprietarii magazinelor online într-o formulă complexă pentru a discuta ultimele noutăți ale industriei. 
Între 24 și 25 octombrie 2017, la Cluj-Napoca, își dau întâlnire peste 350 de proprietari ai magazinelor online și profesioniști în comerțul electronic. În cele două zile ale evenimentului, participanții au parte de peste 50 prezentări și workshopuri susținute de peste 35 speakeri naționali și internaționali care se desfășoară pe 6 scene.
"Cu fiecare ediție TeCOMM am adus concepte originale (The Catwalk Stage, SEO Masterclass sau TeCOMM Cross-border) și am pus în valoare nevoile magazinelor online din România prin workshopuri, prezentări și masterclass-uri premium. De 7 ani aducem speakeri internaționali de top precum Tesco, eBay, GfK, Facebook sau Google tocmai pentru a contribui semnificativ la dezvoltarea industriei de comerț electronic din România.", declară Bogdan Ciocian, Managing Partner Libero Events.
Platformă, logistică și SEO – aspecte esențiale ale magazinului tău online
Exponea, una dintre cele mai mari platforme ce vine în sprijinul proprietarilor de magazine online, este prezentă în acest an la TeCOMM Cluj. Jakub Minks (Regional Director, Central&Eastern Europe, Exponea) responsabil de vânzări, servicii și asistență în peste 11 țări va împărtăși marketerilor informații analitice și substanțiale. Alături de Jakub, Bogdan Colceriu, Founding Manager în cadrul Frisbo va prezenta care sunt costurile în spatele unui magazin online și cum pot fi acestea reduse. Bogdan are o experiență notabilă în antreprenoriat, punând bazele companiilor de renume Trilulilu și Okian din România.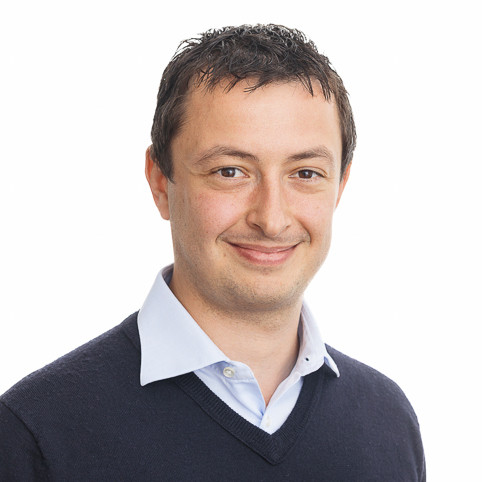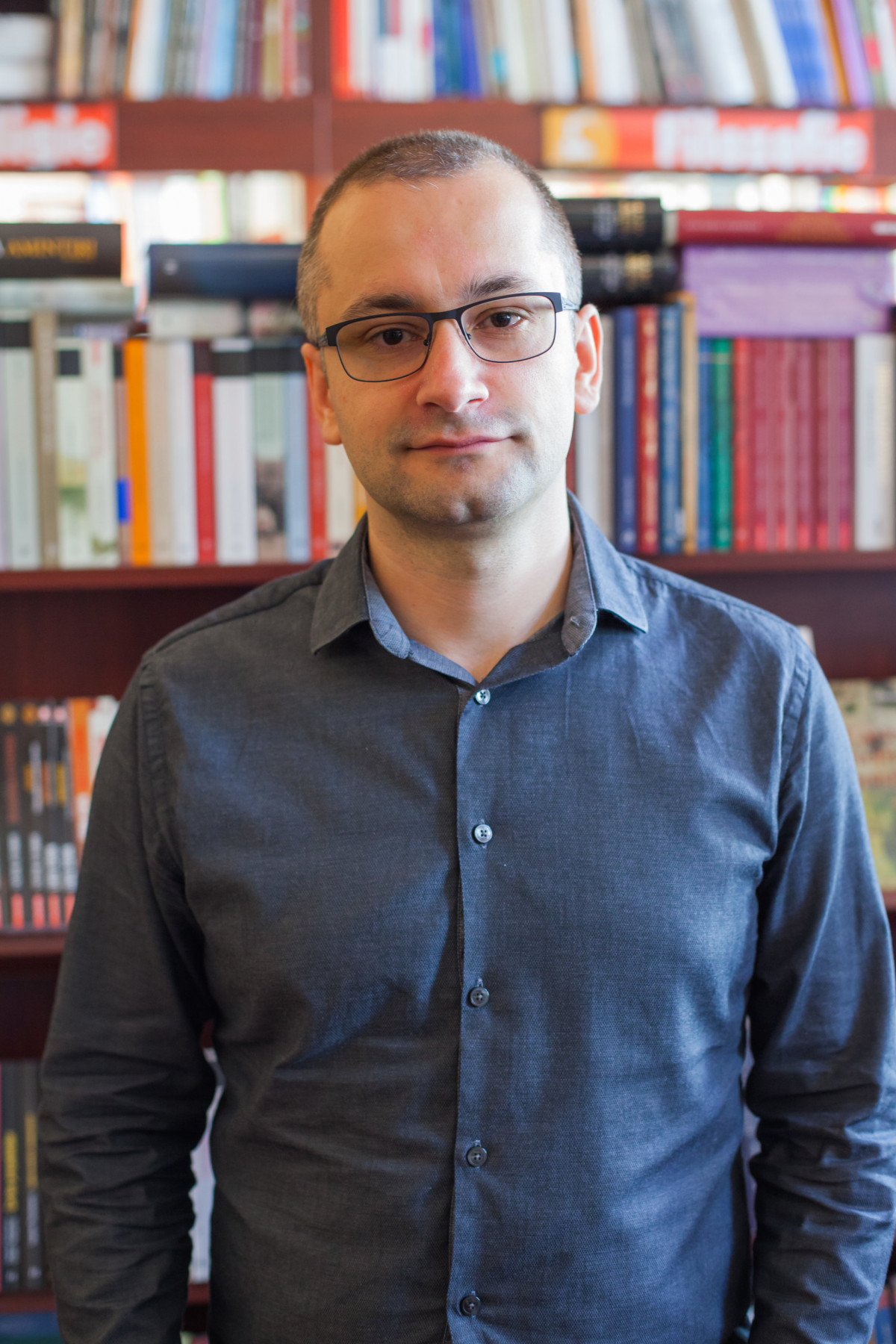 Pe lângă aspectele logistice ale unui magazin online, promovarea și optimizarea serviciilor sunt esențiale. DFW, agenție specializată în SEO, servicii de optimizare a site-urilor pentru moaterele de căutare îl are ca reprezentat în cadrul TeCOMM pe Mihai Vînătoru, Managing Partner & Head of SEO. Pe scena The Catwalk Stage, Mihai va discuta despre Cele 7 păcate capitale în SEO pentru magazine online de fashion și va pune accent pe problemele SEO specifice magazinelor online din România și nu numai.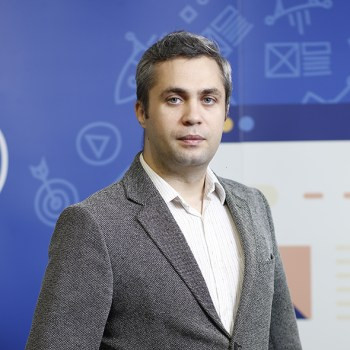 Atragerea consumatorilor online implică originalitate și strategie
TeCOMM, evenimentul premium de eCommerce, se desfășoară anul acesta sub tematica Houte Couture your eCommerce Business. Deoarece atragerea consumatorilor în online presupune campanii orginale și strategii inovative, evenimentul TeCOMM este structurat pe 2 zile și acoperă toate ariile în care magazinul online are nevoie de atenție. Prima zi, 24 octombrie include 5 scene desfășurate simultan: The Catwalk Stage, Markday Stage, SEO Masterclass, Antreprenor pe www, Start-up Area Powered by eMag Marketplace și scena principală a conferinței.
The Catwalk Stage este dedicată în întregime proprietarilor de magazine online din domeniul fashionului, care prin prezența activă își vor îmbogăți portofoliul cu sfaturi practice de la speakeri renumiți. Start-Up Area Powered by eMag Marketplace, vine în întâmpinarea antreprenorilor în dezvoltare ca un ghid cu toți pașii ce trebuie urmați pentru o dezvolare durabilă și eficientă în acest domeniu. Tot în prima zi se desfășoară workshopurile Markday, dedicate marketerilor, Antreprenor pe WWW dedicate managerilor și SEO Masterclass. Cea de a doua zi, în cadrul Conferinței vor avea loc prezentări și dezbateri pe subiecte de actualitate.
Magazinele online și profesioniștii în eCommerce eBay (Samuel Laurinkari – Head of EU Affairs), Philips (Adam Palczewski - Global Sr. Manager, Ecommerce & Digital Media), Gfk (Marco Wolters – Global Industry Lead Fashion, Home and Lifestyle), Littledata (Edward Upton – Fondator), The Myndset Company (President – Minter Dial), sau Netcomm Suisse (Carlo Terreni – General Director) vor fi prezenți la TeCOMM pentru a duce experiența comerțului online la cel mai înalt nivel.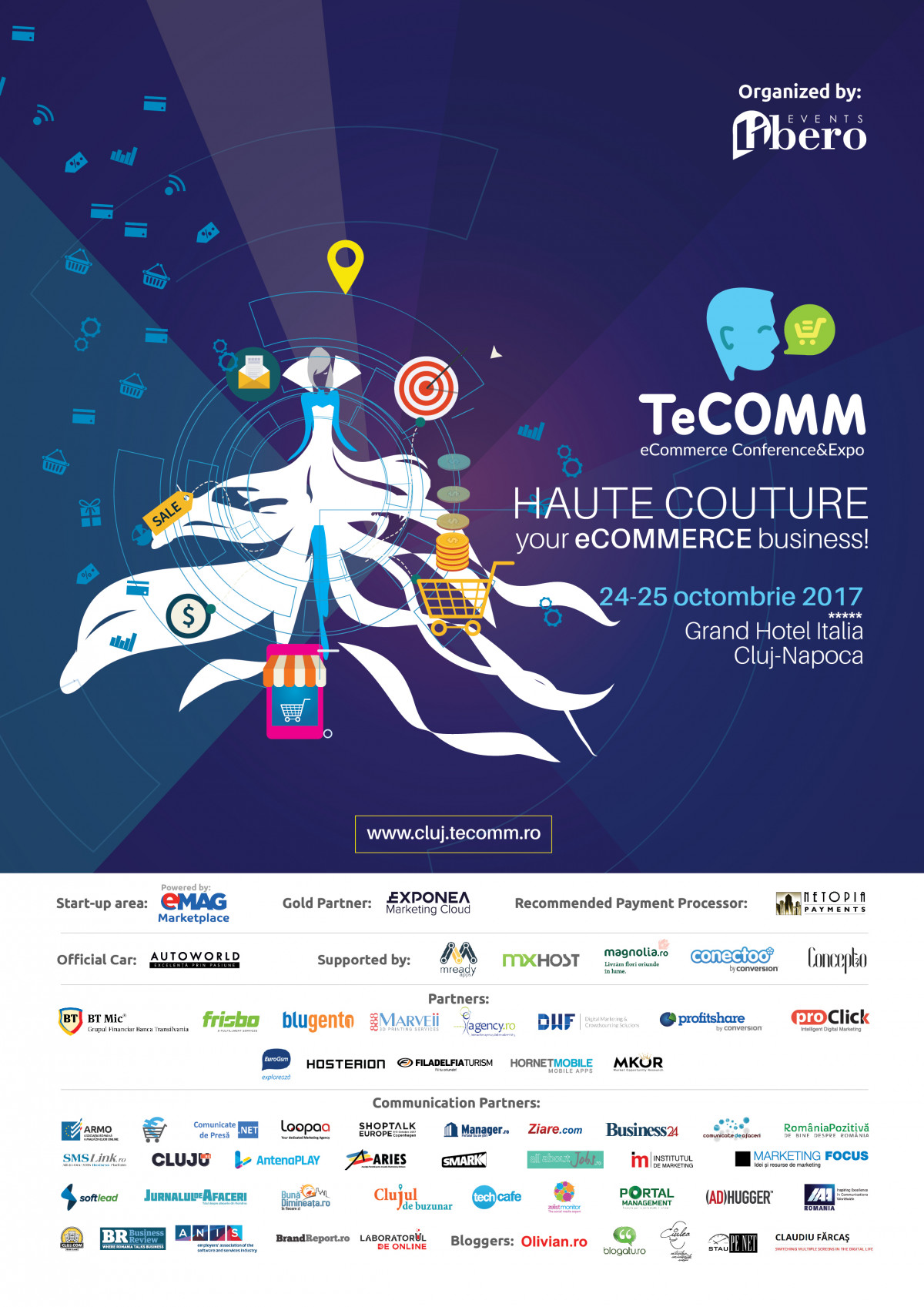 Companiile care au înțeles aportul pe care conferința de eCommerce îl are în dezvoltarea mediului de afaceri online și care susțin acest eveniment sunt:
Gold Partner: Exponea
Start-up Area Powered by: eMAG Marketplace
Parteneri: Btmic.ro, Blugento, iAgency, DWF, Profitshare, Proclick, Marveii, Marveii, EuroGSM, Hosterion, Filadelfia Turism, Hornet Mobile, MKOR, Frisbo, Roweb
Supported by: MxHost, Mready, Florăriile Magnolia, Conectoo, Concepto
Recommended Payment Processor: Netopia mobilPay
Official Car: Autoworld