Cum îți poți crește calitatea traficului pe site, comunica elegant și direcțional cu clienții? Care sunt cele mai bune tool-uri în marketing ce conduc la o creștere a vizibilității site-ului? Dacă ești specialist în marketing online sau activezi în ramurile acestei industrii, îți poți dezvolta abilitățile în cadrul workshopurilor MarkDay din 24 octombrie la Cluj-Napoca, parte integrată în evenimentul premium de comerț electronic, TeCOMM eCommerce Conference&Expo.
Factorii care decid eșecul sau succesul unui business în online
MarkDay este secțiunea special creată pentru profesioniștii în marketing care au ca scop utilizarea eficientă a tool-urilor destinate atât conținutului site-ului, a analizei campaniilor online, a costurilor implicate, dar și în strategiile de retenție a clienților. 4 dintre instrumentele indispensabile ale eCommerce-ului, sunt Google Analytics, Google Tag Manager, Google Data Studio (creare rapoarte) și Google Optimize (A/B testing).
Attila Birtha, fondator Proclick.ro, agenția de top din România, axată pe performance marketing și Google Analitycs Certified Partner va aborda în cadrul workshopului Markday aceste tematici. În calitate de partener și trainer certificat Google, acesta participă activ la educarea pieței, prin workshopul "7 capcane de evitat în evaluarea indicatorilor Google Analytics". Workshopul include noțiuni introductive, soluții de remediere a problemelor, cele mai bune practici pentru analiză și studii de caz, conturând rolul Google Analytics în strategia de vânzare.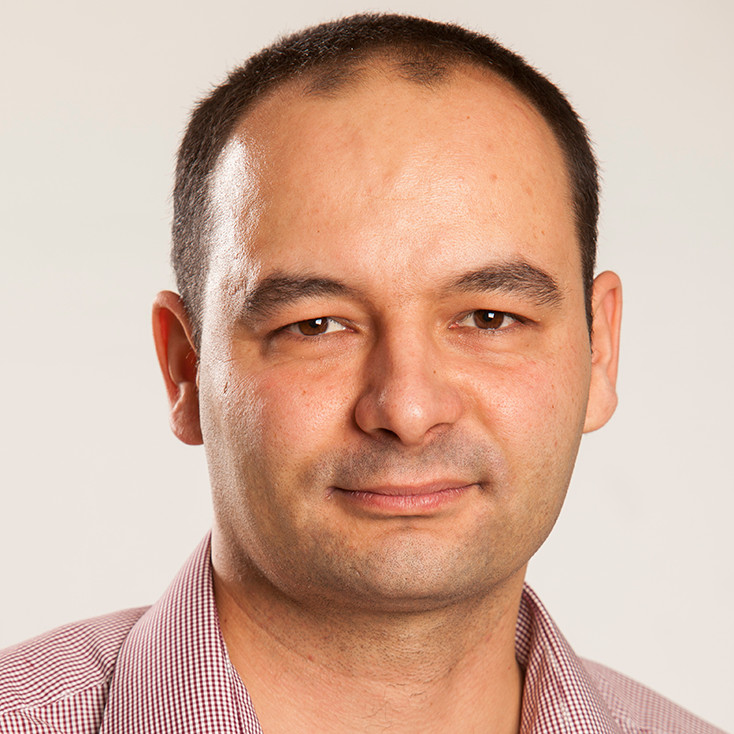 Jakub Minsk, Director Regional Central & Eastern Europe în cadrul Exponea va împărtăși publicului din experiența sa în marketing digital. Serviciile de vânzări și suport Exponea acoperă un număr de peste 11 țări care fac parte din Comunitatea Economică Europeană. Jakub are o experiență vastă acumulată și în cadrul companiei McKinsey&Co unde a ajutat companiile de telecom și vânzări să se dezvolte pe canale omnichannel.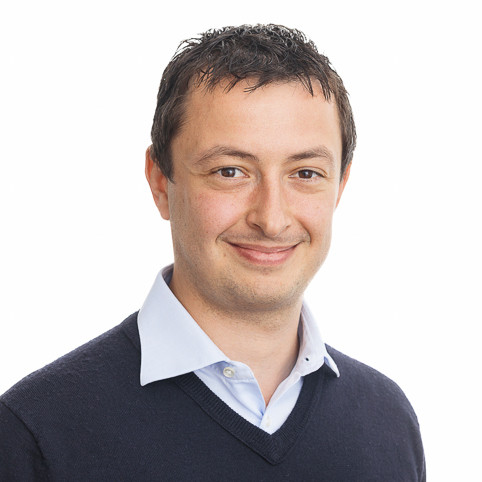 Pe lângă secțiunea MarkDay din 24 octombrie, TeCOMM eCommerce Conference&Expo include încă 4 scene cu tematici diferite dedicate profesioniștilor din industria eCommerce. Retailerii online au oportunitatea de a găsi soluții la problemele reale ale industriei fashion participând la The Catwalk Stage, antreprenorii vor avea posibilitatea de a opta pentru scena Antreprenor pe www, în timp ce specialiștii în SEO, au oportunitatea de a participa la masterclass-ul SEO susținut de Ovidiu Joița. TeCOMM include anul acesta și secțiunea dedicată proprietarilor care doresc să își deschidă propriul magazin online în cadrul Start-up Area Powered by eMag Marketplace.
Pe fondul tematicii generale ale acestei ediții, Haute Couture your eCommerce business, în ziua conferinței, 25 octombrie, evenimentul reunește speakeri de renume precum: Samuel Laurinkari (Head of EU Affairs, eBay), Minter Dial (President, The Myndset Company), Manuel da Costa (Conversation Optimation Expert, Effective Experiments) sau Carlo Terreni (General Director, Netcomm Suisse).
Evenimentul premium de comerț electronic TeCOMM, organizat de agenția Libero Events, se află la cea de-a 7-a ediție în Cluj-Napoca și înglobează o comunitate de peste 3000 profesioniști în eCommerce. TeCOMM eCommerce Conference&Expo va avea loc între 24-25 octombrie la Grand Hotel Italia***** din Cluj-Napoca unde vor participa peste 350 de proprietari ai magazinelor online și profesioniști în eCommerce. 
Companiile care au înțeles aportul pe care conferința de eCommerce îl are în dezvoltarea mediului de afaceri online și care susțin acest eveniment sunt:
Start-up Area Powered by: eMAG Marketplace
Gold Partner: Exponea
Parteneri: DPD, iAgency, DWF, Profitshare, Proclick, Marveii, The Factory Network, Blugento, Marveii, EuroGSM, Hosterion, Filadelfia Turism      
Supported by: MxHost, Mready, Florăriile Magnolia, Conectoo
Recommended Payment Processor: Netopia mobilPay
Official Car: Autoworld