AFI Cotroceni, cel mai mare mall din România, a inaugurat în luna decembrie trei branduri noi: retailerul de modă Bershka, brandul sport Under Armour și Museum of Senses, un muzeu cu totul neobișnuit.
Aceste trei locații completează oferta de neegalat a celui mai mare mall din țară: peste 300 de magazine în cei peste 90.000 de metri pătrați care satisfac și cele mai exigente așteptări.
Magazinul Bershka, amplasat la intrarea Galaxy cuprinde o bogată selecție de haine pentru tineri, în ton cu tedințele, și multiple accesorii de sezon, atât pentru femei și bărbați, cât și pentru copii. Retailerul de modă face parte din grupul Inditex, care deține și brandurile Zara (cel mai mare magazin Zara din România se află în AFI Cotroceni) Massimo Dutti, Pull&Bear, Oysho etc.
Under Armour este un brand cu o poveste specială, creat în 1996 de Kevin Plank, fostul jucător de fotbal american al Universității din Maryland. Deranjat de tricourile din bumbac care îi limitau performanța pe teren, sportivul a creat – în subsolul casei bunicii sale – primul tricou cu compresie de înaltă performanță, care păstreaza constantă temperatura corpului și elimină transpirația. Astăzi brandul este foarte popular în rândul sportivilor, dar și al pasionaților de sporturi și oferă o gamă foarte variată de îmbrăcăminte, accesorii și încălțăminte.

Ce de-a treia deschidere a lunii decembrie este un spațiu dezvoltat în jurul ideii de aventură care îți provoacă toate simțurile în moduri neașteptate. Museum of Senses este un muzeu complet atipic, în care nimic nu este așa cum pare a fi. Gândit ca o călătorie care îți trezește toate simțurile, Museum of Senses oferă experiențe de neimaginat, fiind totodată un loc distractiv și educativ. Cele mai frumoase fotografii și filmări se pot face în acest spațiu, vizitatorii fiind așteptați să descopere 12 camere care formează un spațiu enigmatic.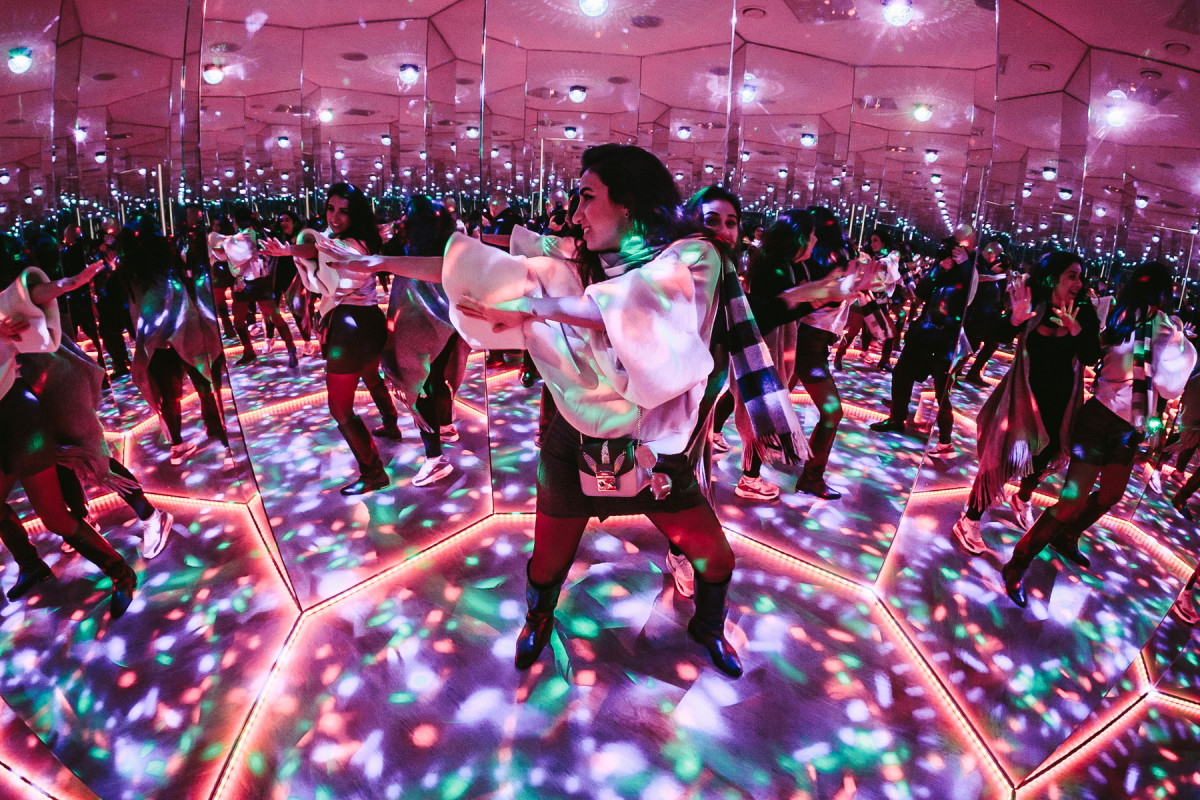 "Luna aceasta am mizat pe apetitul crescut al clienților pentru shopping și distracție, iar aceste trei noi deschideri nu sunt decât o continuare a promisiunii făcute clienților noștri: la AFI Cotroceni oferim mereu experiențe la superlativ, fie că e vorba de oferta extrem de bogată de shopping (modă, electronice, jucării etc.), de relaxare, distracție sau de experiențe inedite. Am pregătit câte ceva surprinzător pentru fiecare membru al familiei, așa că ieșirile la cumpărături de sărbători vor fi mai distractive anul acesta și, cu siguranță, mai provocatoare," a declarat Amira Stanescu, Marketing Manager AFI Cotroceni.
În perioada aceasta, AFI Cotroceni derulează și campania "Dăruitor de meserie", prin care îi răsplătește cu 2x Iphone X si 10 Giftcard-uri pe saptamană pe cei care știu să dăruiască de sărbători și vin să caute aici cele mai potrivite cadouri pentru cei dragi.