Conferinta Best of ESOMAR Romania 2018, a sasea editie a conferintei anuale a industriei de research, are loc pe 18 octombrie 2018, în Hotel Sheraton, sala PLATINUM, iar tema evenimentului este "Understanding Digital Consumer".
Programul include vorbitori reprezentând companii de marketing research și clienți finali, interesați să înțeleagă mai bine noua lume a consumatorilor, afectată rapid de dinamica tehnologiei.
Invitati speciali sunt: Michalis Michael si Siamack Salari 
Companiile care vor sustine prezentari sunt: 360Insights, Anamnesis, Daedalus Online, Exact Business Solutions, GfK Romania, IBM Romania, iSense Solutions, ISRA Center, Kantar Millward Brown, Kantar TNS, Mercury.
INVITAȚI SPECIALI
Michalis Michael
Michalis este fondator si CEO DigitalMR Ltd din Londra, o companie de tehnologie specializată în inteligenţă artificială pentru cercetarea de piaţă şi insight-uri despre consumatori. A câștigat mai multe premii prestigioase şi a publicat numeroase eBook-uri şi articole. Michalis este un vizionar în domeniul cercetării de piaţă, în cercetarea în social media, ascultare socială și analytics, analiză de textul și de imagine, comunităţi online pentru generarea de conținut de către utilizatori şi insight-uri.
Absolvent al T.U. Berlin în Inginerie Aerospațială, s-a pregătit pentru business prin training-uri și cursuri la Harvard şi LBS şi activează în consultanță de marketing research din 1991. A trăit şi a lucrat în numeroase ţări, inclusiv Cipru, Germania, Ungaria, Polonia, SUA şi, acum Marea Britanie.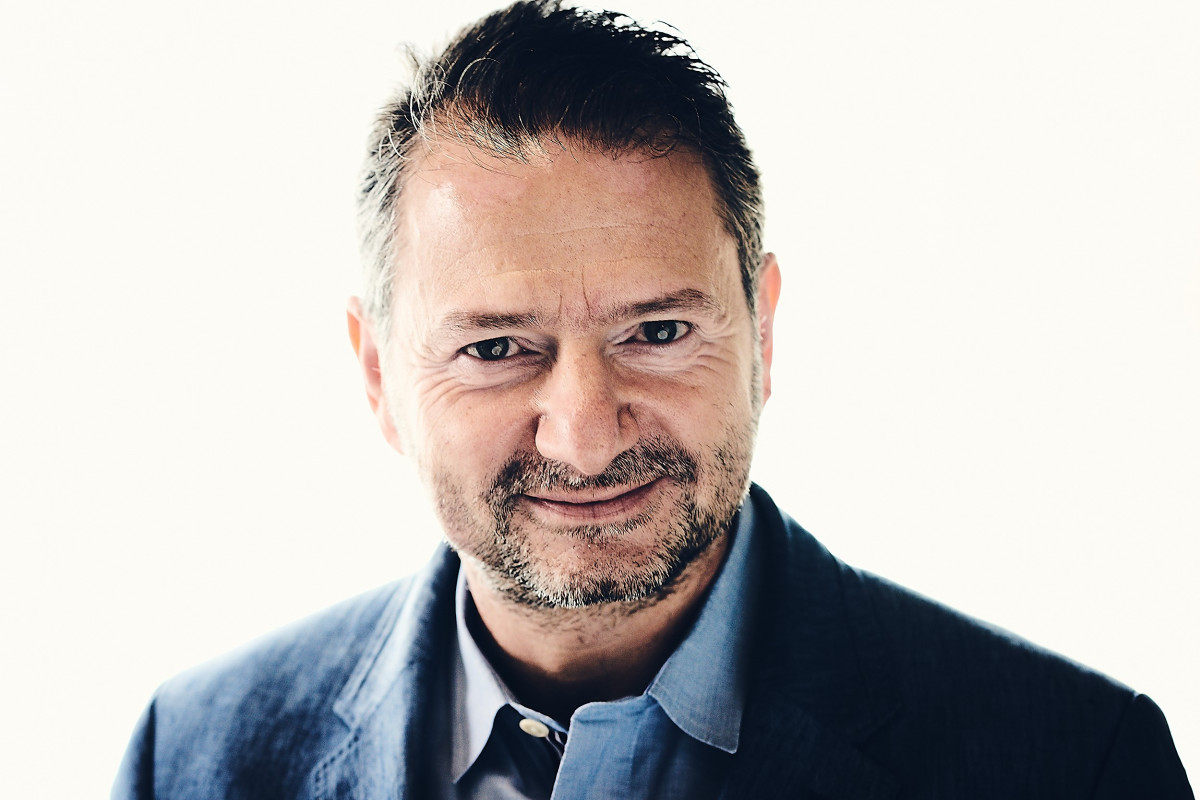 Siamack Salari
Siamack Salari este expert global în etnografie şi cercetare privind călătoria de cumpărare a consumatorului, cu peste 20 de ani de experienţă și pionierat în domeniu.
După ce a condus departamente de cercetare in-house pentru mai multe agenții de comunicare internaţionale majore, a creat în 2009 EthOS, prima aplicație mobilă de cercetare etnografică din lume. De atunci, el a continuat să împingă limitele cercetării privind călătoria de cumpărare, cu lansarea Journey HQ - un instrument de cercetare inovativă care oferă marketerilor insight-uri autentice despre procesul natural de luare a deciziilor consumatorilor.
De asemenea, Siamack susține prelegeri de cercetare observațională la universităţi de elită din Marea Britanie şi Franţa şi este profesor asociat la King's College London - Departamentul de Management. Cele mai recente aventuri ale lui includ un tip de consultanță neobişnuită numită Springboards4, o iniţiativă pe Skype /podcast numită Skoffees şi o carte pe care s-ar putea să n-o termine niciodată.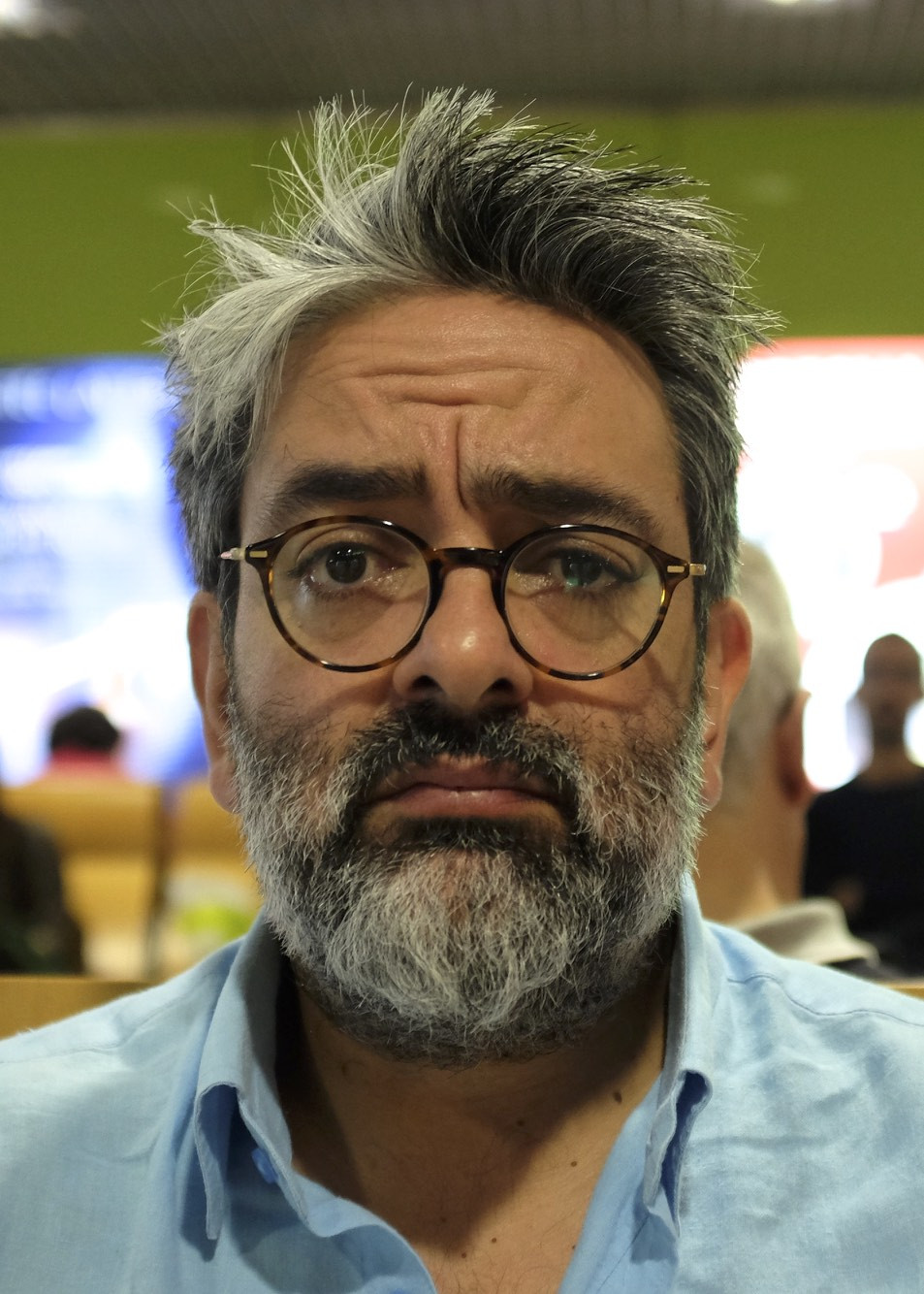 ABSTACTE PREZENTARI:
Schimbarea este singura constantă
INVITAT SPECIAL (KEY NOTE SPEAKER) Michalis Michael, fondator si CEO DigitalMR Ltd, Londra
Abstract:
Întelegerea consumatorului nu se referă doar la consumatorul digital. În unele ţări, aproape toți consumatorii pot fi deja considerați digitalizați; în altele viteza de adoptare a tehnologiei este exponenţială. Este doar o chestiune de timp până când totul devine digital peste tot.
Există modalităţi noi de a:
- colecta date de consum online de pe noi dispozitive, cum ar fi smartphone-uri și wearables
- analiza big data, utilizând GPU şi cloud
- interpreta şi analiza datele de consum, inclusiv date nestructurate
- vizualiza date de consum folosind sisteme de integrare de date de tip dashboard
- gestiona procesul de înţelegere a insight-urilor, de la generare la acţiune
A învăţa din trecut şi a înţelege prezentul sunt premisele pentru orice organizaţie care doreşte să rămână relevantă în viitor. Ţările în curs de dezvoltare precum Romania au avantajul de a vedea proiecțiile versiunilor lor din viitor în mai multe ţări dezvoltate.
Această prezentare va aborda subiectul evoluției înțelegerii consumatorului cu focus pe oportunităţile pe care noile tehnologii, cum ar fi inteligența artificială, le oferă. Cu aceste tehnologii putem acum accesa şi analiza text online în orice limbă, imagini postate în social media sau chiar brand equity provenind exclusiv din implicarea online a consumatorilor. Conectarea punctelor a fost întotdeauna o calitate care distinge cei mai buni cercetători dintre noi, şi cu explozia de date de acum este aproape imposibil să facem acest lucru fără o schimbare drastică.
Niciodată nu se întâmplă nimic
Nothing ever happens
INVITAT SPECIAL (GUEST SPEAKER) Siamack Salari, Head of Thinking, Everydaylives Ltd (EthOS)
Trăim într-un mediu digital în care cantitatea imensă de informaţii care trebuie procesată ne-a adus în situația în care este mult mai probabil să așteptăm pur şi simplu ca informaţiile să ne găsească pe noi. Este o utilizare mult mai eficientă a timpului să aruncăm o plasă cognitivă peste o cantitate de informaţii aleatoare decât să mergem în căutarea a ceva anume şi pentru a descoperi în final că nu asta era cel mai interesant sau util. Acest lucru lasă deschis un nivel potenţial de receptivitate la noi idei, opinii, produse şi servicii.
Media sociale, prin urmare, precum și: Transformarea noastră în trecători digitali, Crearea unei economii a "încrederii" şi Nașterea unei noi generaţii de Narcisiști au redefinit conceptul de "a nu face nimic".
Siamack va explora această idee folosind anecdote de cercetare personale și de la client, pentru a deconstrui ceea ce "a nu face nimic" înseamnă şi cum brandurile pot îmbrățișa acest concept înţelegându-l prin prisma "să ne facem treaba".