Joi, 31 octombrie 2019 are loc, la Hotel Sheraton, a șaptea ediție BEST OF ESOMAR (BOE) ROMANIA 2019, conferința locală a industriei de cercetare de piață. Tematica acestei ediții este "Building Customer Experience in a World of Discontinuous Loyalty".
Vorbitorii vor aborda teme variate legate de experiența consumatorilor și de loialitate: Este încă adevărat că este mai ieftin să menții un client decât să găsești unul nou? Cum putem revitaliza loialitatea prin implicarea emoțională a clienților? Ce înseamnă Customer Experience în serviciile oferite de autoritățile locale sau centrale? Intrăm într-o epocă post-loialitate sau doar ne confruntăm cu o transformare a ei?
Programul găzduiește o agendă dinamică susținută de reprezentații celor mai importante agenții de cercetare locale, precum și de doi invitați speciali:
Els Dragt, Independent Trend Researcher la How to Research Trends, care va susține prezentarea cu titlul "Let's explore the future!"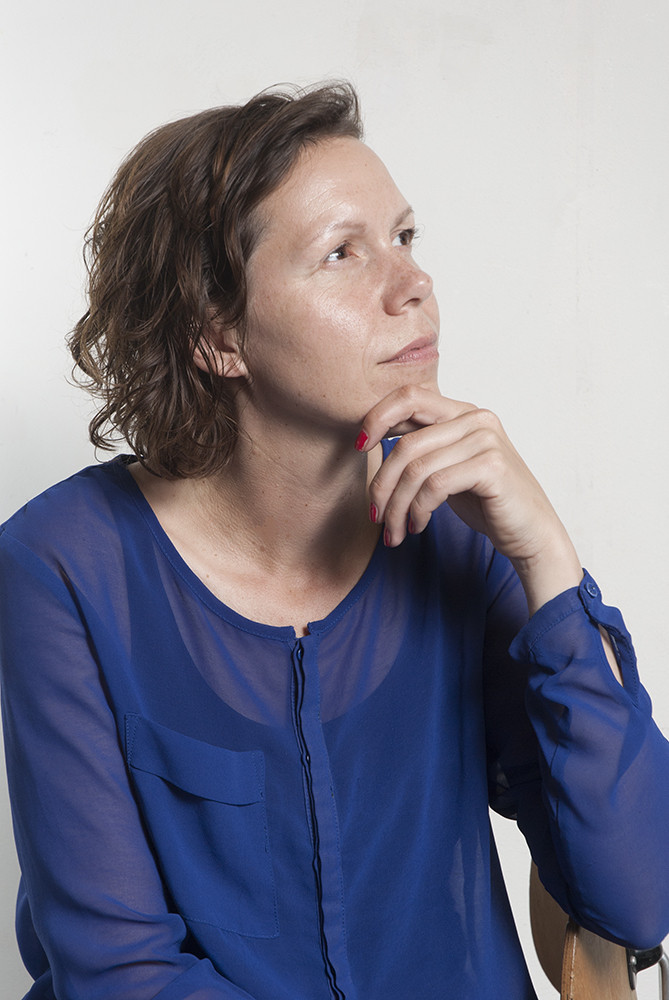 Kristin Luck, Managing Partner, ScaleHouse / Vice-President, ESOMAR, cu prezentarea "Wake Me Up When The Data Is Over: Bridging CX Research and Innovation"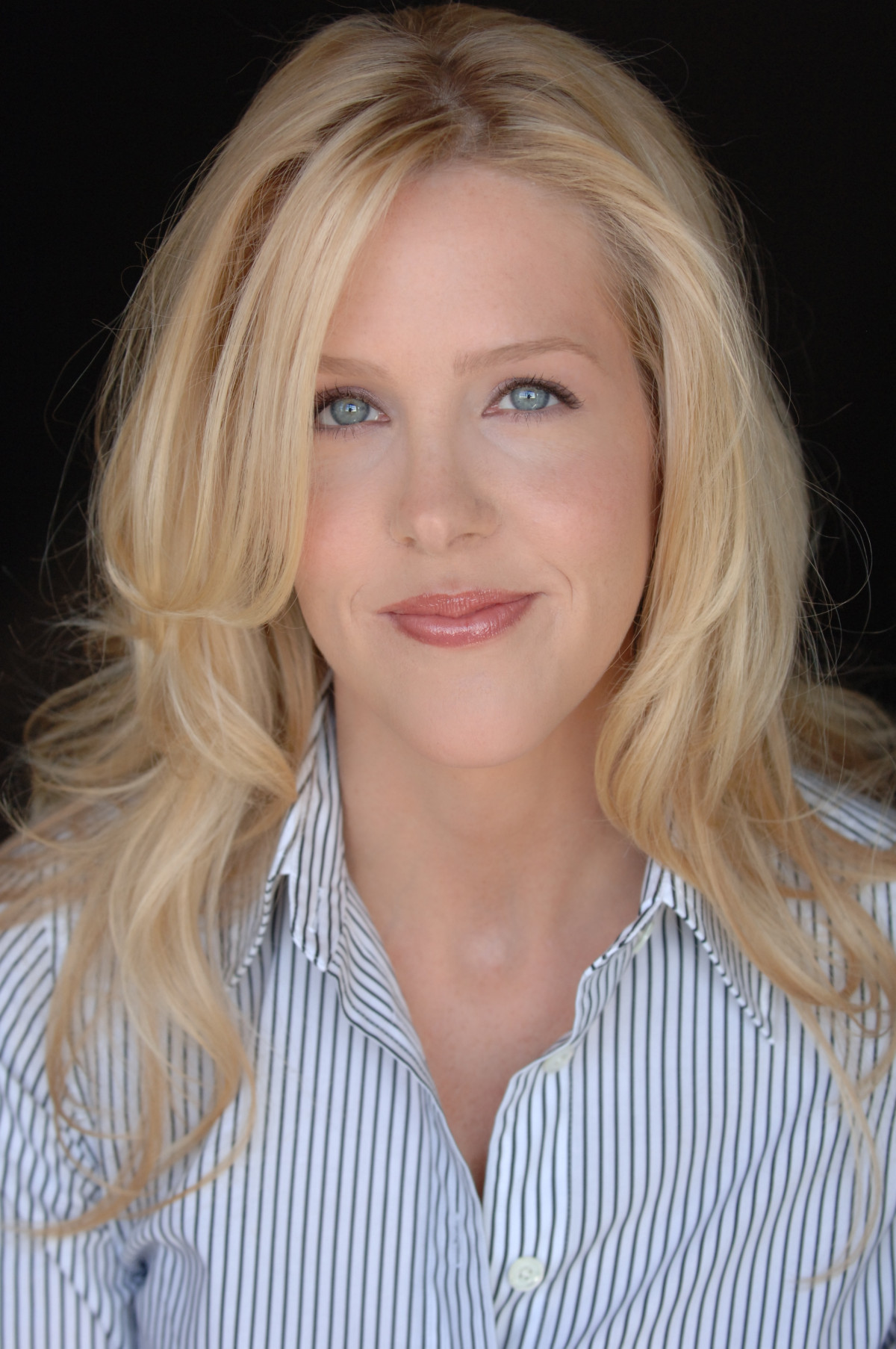 Manifestarea este un parteneriat între ESOMAR și SORMA România și va fi găzduită de Alina Șerbănică, Reprezentant ESOMAR pentru România. BOE 2019 se adresează specialiștilor în cercetare de piață și de marketing reprezentând jucătorii din toate industriile (FMCG, retail, IT/technology și telecom, servicii bancare, healthcare, etc.), precum și profesori și studenți, viitori specialiști în cercetarea de piață.
Companiile de cercetare de piață prezente cu speakeri la această conferință sunt: Daedalus Online, Exact Business Solutions, GfK Romania, iSense Solutions, ISRA Center, Kantar, Kantar TNS, Mercury Research si Nielsen Romania. De asemenea, o selecție de clienți (utilizatori de servicii de cercetare de piață) se vor alătura la BOE 2019 ca speakeri.
Alături de eveniment se află și IQads, Piața, Wall-Street și Research Romania ca parteneri media.