Pentru al șaptelea an consecutiv, Telekom Romania va fi partenerul principal Internet & Mobile World.
Ediția a 7-a IMWorld, cea mai amplă expo-conferință de business cu soluții digitale și IT din Europa Centrală și de Sud-Est, va avea loc în 3 - 4 octombrie, la Romexpo și va reuni companii din industria IT&C din România, speakeri locali și internaționali, startup-uri, antreprenori și mii de specialiști din diferite domenii.
Telekom Romania anunță astăzi împlinirea celui de-al 7 an de parteneriat cu IMWorld, cu scopul de a accelera procesul de digitalizare al României.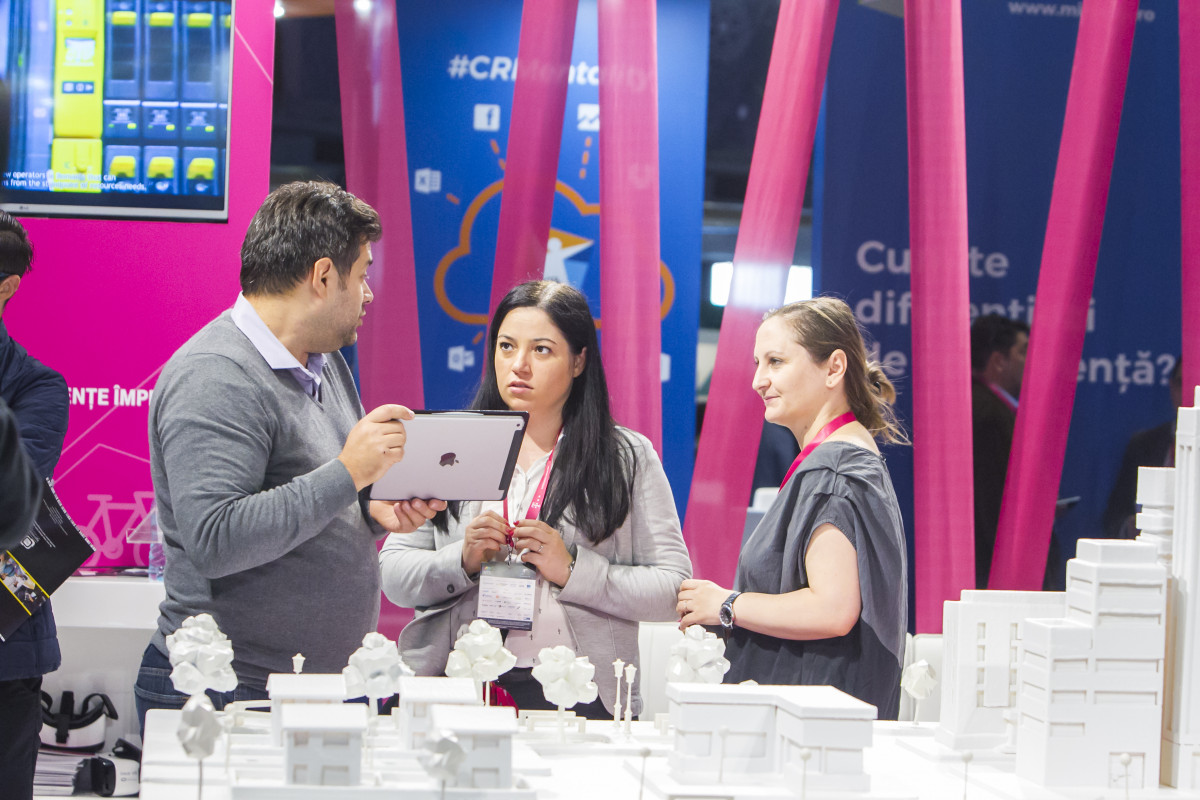 "Parteneriatul Telekom Romania cu Internet & Mobile World reflectă focusul nostru în direcţia inovaţiei tehnologice şi încrederea de a ne alătura, an de an, unui eveniment cu rezonanţă, care promovează progresul tehnologic şi aduce împreună furnizori de soluţii cu impact semnificativ asupra eficientizării activităţii companiilor şi administraţiilor locale. Totodată, evenimentul este un bun prilej de a prezenta soluţiile Telekom care pot susţine eforturile tuturor celor implicaţi în digitalizarea economiei româneşti. Anul acesta suntem prezenţi cu soluţii inteligente de smart mobility şi smart education" a declarat Ovidiu Ghiman (Director Executiv Comercial Segment Business, Telekom Romania).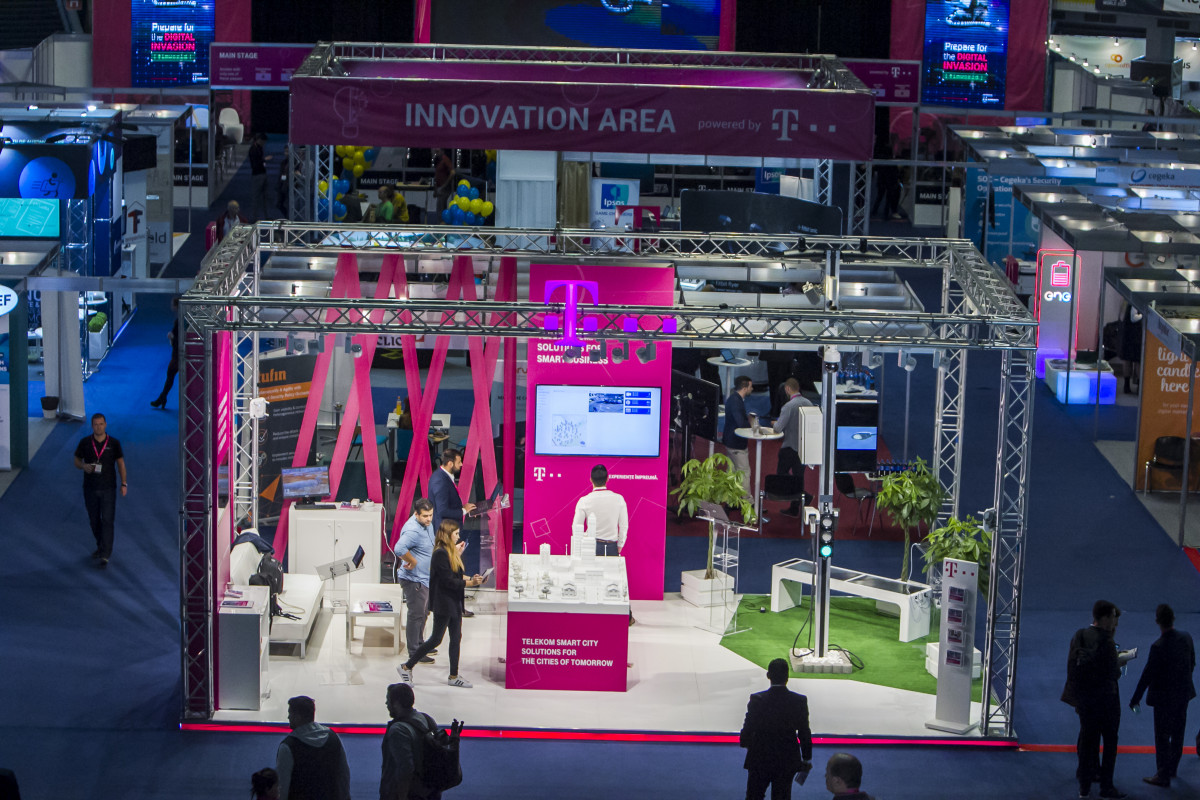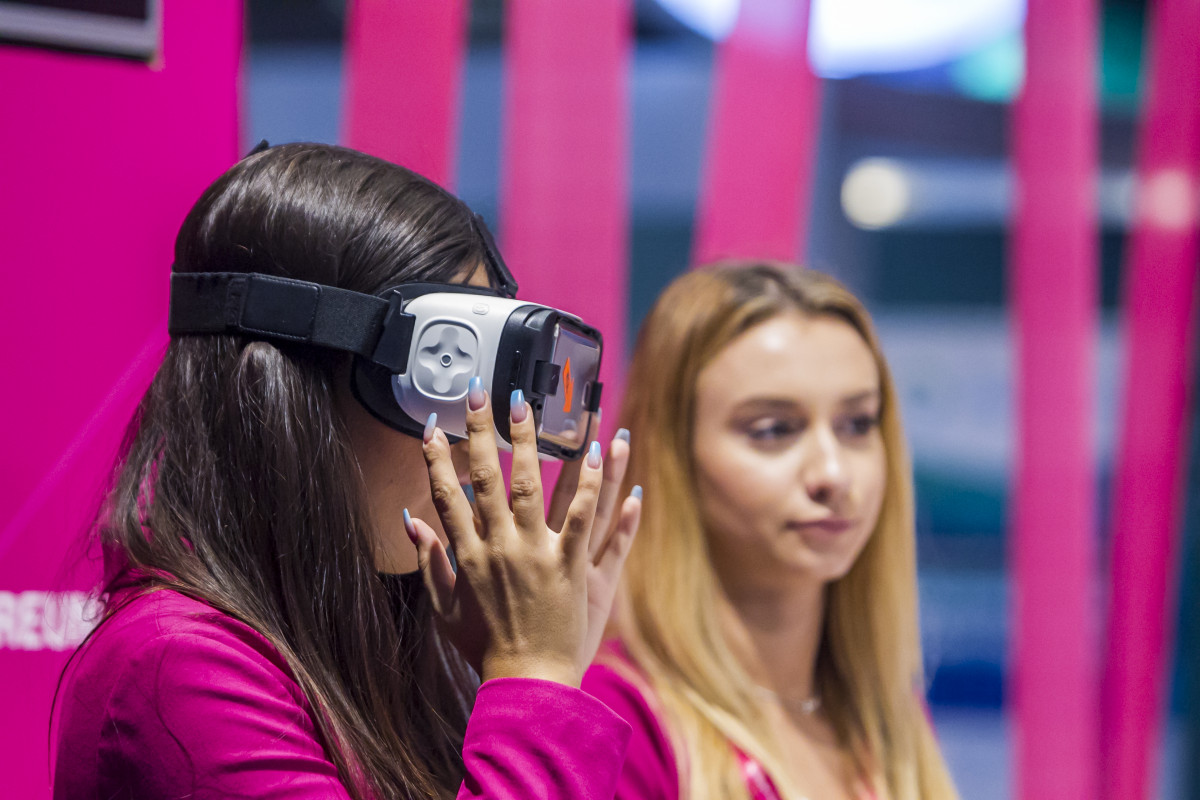 "Prezența Telekom Romania, în calitate de partener principal IMWorld, pentru a 7-a ediție consecutiv, este un semnal de încurajare a evoluției transformării digitale a pieței de business autohtone, misiune pe care ne-am asumat-o împreună încă de la prima ediție, în 2012.

An de an generăm cel mai important context al pieței locale de IT și Digital, unde, sub același acoperiș ni se alatură principalii jucători din tehnologie, speakerii în vogă din sfera digitalizării și reprezentanți de business de la peste 4.500 de companii din România. Acum, mai mult decât oricând, piața înțelege că procesul de transformare digitală este ireversibil, iar solutia este să identificăm împreună în contexte de acest tip variantele optime pentru eficientizarea proceselor de business.

Participarea Telekom Romania prin promovarea și implementarea soluțiilor de smart mobility si smart education la nivel național se aliniază perfect cu misiunea evenimentului, poziționându-se astfel ca promotor al inovației, proces vital în evoluția economică și socială a oricărui business sau stat", a declarat Mihai Cima (Managing Partner Universum Events, din partea IMWorld).
Pe cele 7 scene ale celei de-a 7-a ediții IMWorld vor urca renumiți profesioniști internaționali, de la care participanții români pot afla idei și strategii concrete care au le-au adus succes și recunoaștere mondială.
Printre acești importanți lideri digitali se numără:
Kevin Warwick – reputat om de știință în domeniul Inteligenței Artificiale, cercetător Coventry University.
(Prezența lui Kevin Warwick la București este susținută de Raiffeisen Bank).
Siri Børsum – Liderul Transformării Digitale - Google
Alex Casalboni – Technical Evangelist – Amazon Web Service
Ingela Nordenhav – Director, Digital Marketing – Volvo Trucks
Hicham Zaraket – ex-Facebook & Founder The Rocket Marketing
Pernilla Jonsson – Head of Ericsson Research Consumer & Industry Lab Ericsson
Brent Lessard - co-founder- rLoop
Axel Steinkuhle – managing director – evbrit
Ilona Grzywinska – head of communications, Central & Eastern Europe -Uber
Accesul la IMW se face pe bază de bilet ce poate fi achiziționat de pe imworld.ro/tickets.
În cifre estimative, IMWorld 2018 va avea:
7 scene mari cărora le corespund tot atâtea zone expoziționale cu soluții specifice;
25 de industrii și 5000 de companii reprezentate la toate nivelurile;
9000 de participanți cu profil de business, dintre care 5500 de nivel CxO;
140 de expozanți cu peste 2700 de soluții digitale;
147 de speakeri locali și internaționali și 127 de sesiuni;
22 de start-up-uri autohtone
7 zone de networking
Partener principal: Telekom Romania
Partenerii scenelor de conferințe:
Microsoft - Security Stage
ALEF - IT Ops Stage
Raiffeisen Bank - Digital & E-Commerce Stage
METRO SYSTEMS – Java Stage
UiPath - .Net Stage
Ipsos – MarTech Stage
VIAVI Solutions – IT Solutions Networking Partner
VTEX – Digital Marketing Networking Partner
Sponsori: Trencadis, Nuvias Group, Cegeka, ENGIE, Orange, Maguay, SoftOne, Agentia de SEO DWF, TotalSoft, SYSWIN Solutions, Lidl Digital, certSIGN, bpv GRIGORESCU STEFANICA, upswing, White Image, Oracle, E.ON România.
Digitaljob – Registration Partner
VIVA Telecom - Internet Partner
Renault - Car Partner
Bright Agency - Digital Partner
L'OR - Coffee Partner
Glovo – Food Delivery Partner
IQOS - Experience Partner